Using Your Vision Benefits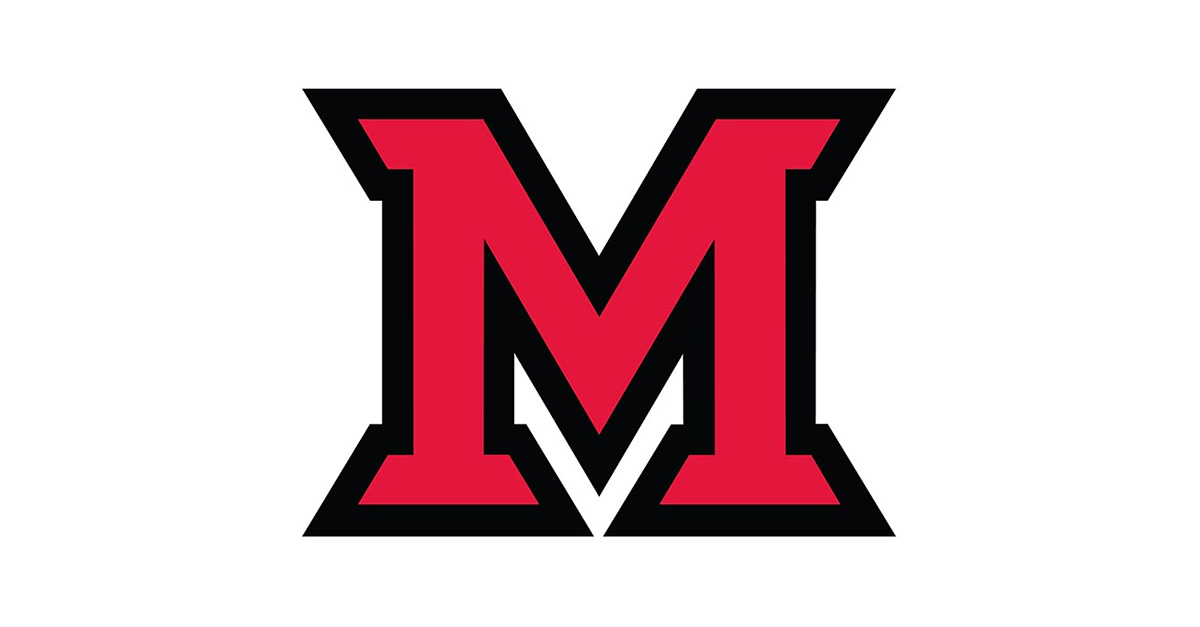 May 23, 2018
Miami employees  enrolled in the health and vision plans (as well as any covered dependents) have several options available for vision benefits.
The Miami health plans (PPO or the High Deductible Health Plan (HDHP)) can receive one routine eye exam covered at 100% per calendar year; provided you go to an in-network provider in the UnitedHealthcare Choice Plus network.

Visit the Benefits & Wellness website for the benefit summaries.

VSP Vision Care is the voluntary vision benefit offering eye exams, glasses (frames and lenses) and contacts.

Visit the Benefits & Wellness website for the vision summary or go to vsp.com to create an online account to view your benefits, review claims and receive exclusive member extras. Be sure to "click" on "Special Offers" to check out the summer specials on frames and lens upgrades.
Download the VSP App (VSP Vision Care On the Go) for quick access to the VSP doctor search, electronic member ID card, rebates, special offers, and much more.
Benefits through VSP Vision Care plan includes special offers and discounts. Through June 30, 2018, VSP is running a special sweepstakes to win a technology prize valued at $2,379. To enter the sweepstakes, create or use your online VSP (enter your user namea and password) account at
vsp.com/accountsweeps
.