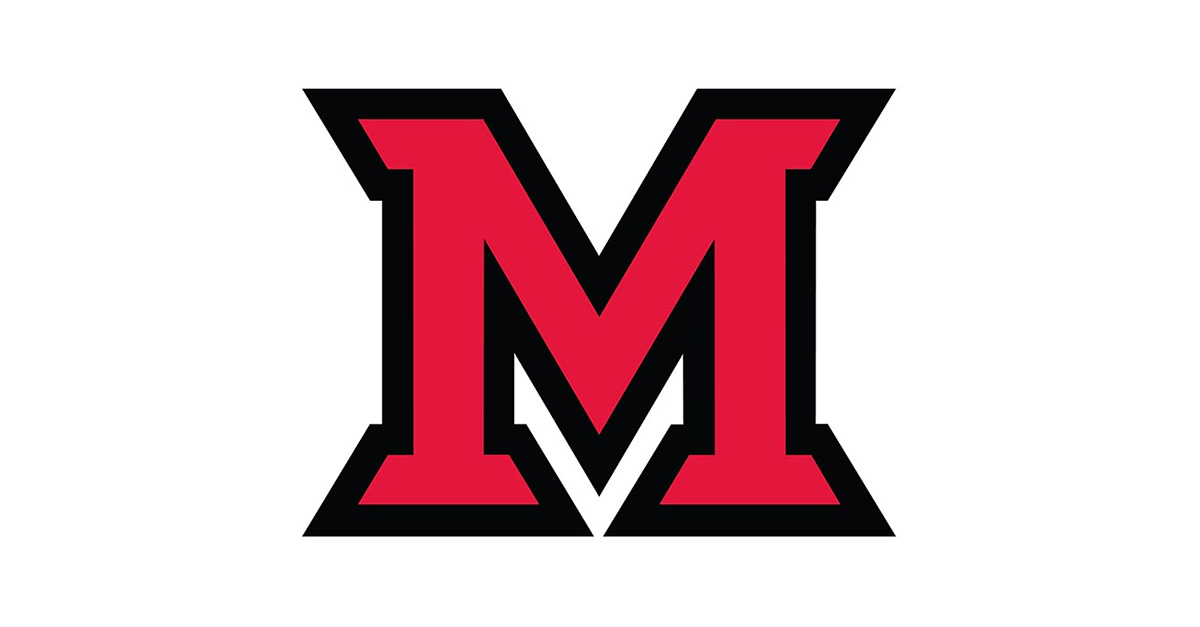 May 29, 2018
The Miami University Faculty & Staff is teaming up with Community Blood Center to host a blood drive Wednesday, June 6 from 10:00 a.m. - 2:00 p.m. in the Shriver Center Heritage Room.  Please note the new hours for the summer. The blood drive is open to all faculty, staff, students, and community members. Summer slows down a bit on campus, but the need for blood doesn't.

The Community Blood Center sponsors six drives for faculty/staff each year, plus eight more that are student-sponsored. This past academic year there were 1,273 donors, including 454 first-time donors. A total of 957 units of blood were donated. Let's keep up the good work!

Schedule an appointment online at www.DonorTime.com (sponsor code 323) or call 1-800-388-GIVE.