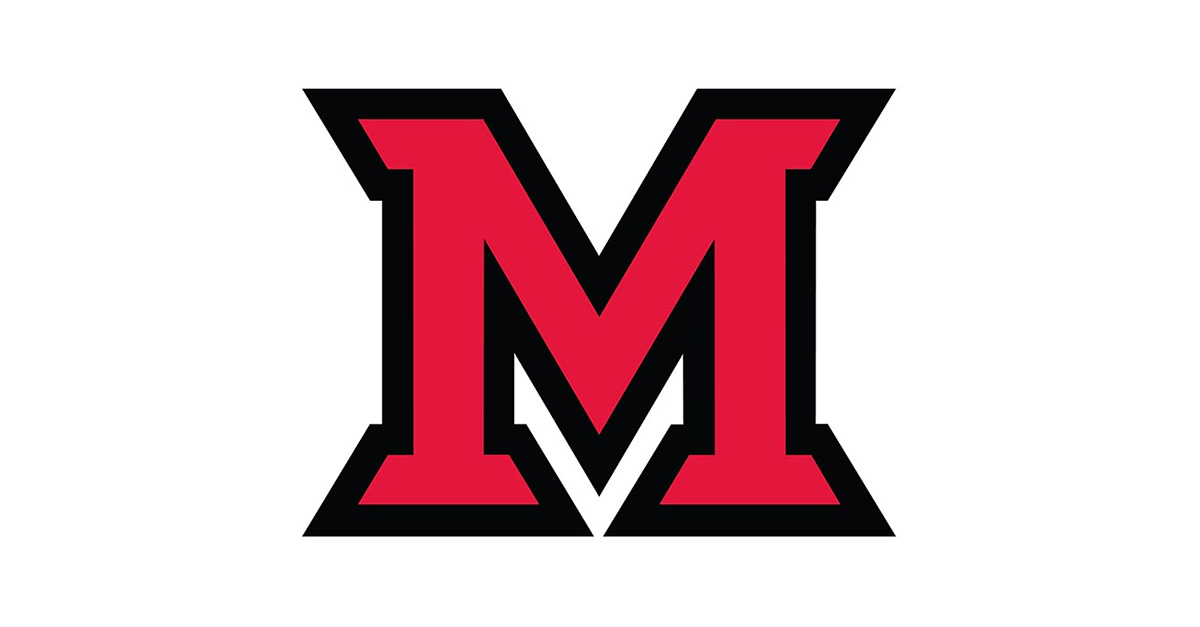 Oct 29, 2018
Each year, we encourage Miami employees to make sure the Payroll Office has current information on file to prepare form W-2.

Because of changes due to the new tax law, effective for 2018, we suggest you review your federal tax currently withheld.  The best way to review your federal tax withheld is to use the recently released IRS W-4 Withholding Calculator. This simple tool makes determining your allowances easy. Just answer the questions and the withholding amount will computed for you. If the result is different from your current federal tax withheld, you may wish to update your W-4.

To update your W-4 online, log-in to Bannerweb:
Employee Services online
Tax Forms
Update your W-4 and State Withholding Certificates
To update in person please visit the Payroll Office, Room 2, Roudebush Hall, Monday through Friday 8:00 a.m. to 5:00 p.m.

Please remember the Payroll Office cannot provide tax advice and to contact your tax advisor for specific federal tax questions.

Additionally, you may wish to review and/or update your permanent mailing address.

To review/update your mailing address, log-in to Bannerweb:
Personal Information
Update Address and Phone
Please watch for future communications related to the timeline and delivery of form W-2.