Miami University President Gregory Crawford elected as National Academy of Inventors Fellow
President Crawford, who holds 16 U.S. patents and several international filings, was inducted this week as an NAI Fellow, the highest professional distinction accorded solely to academic inventors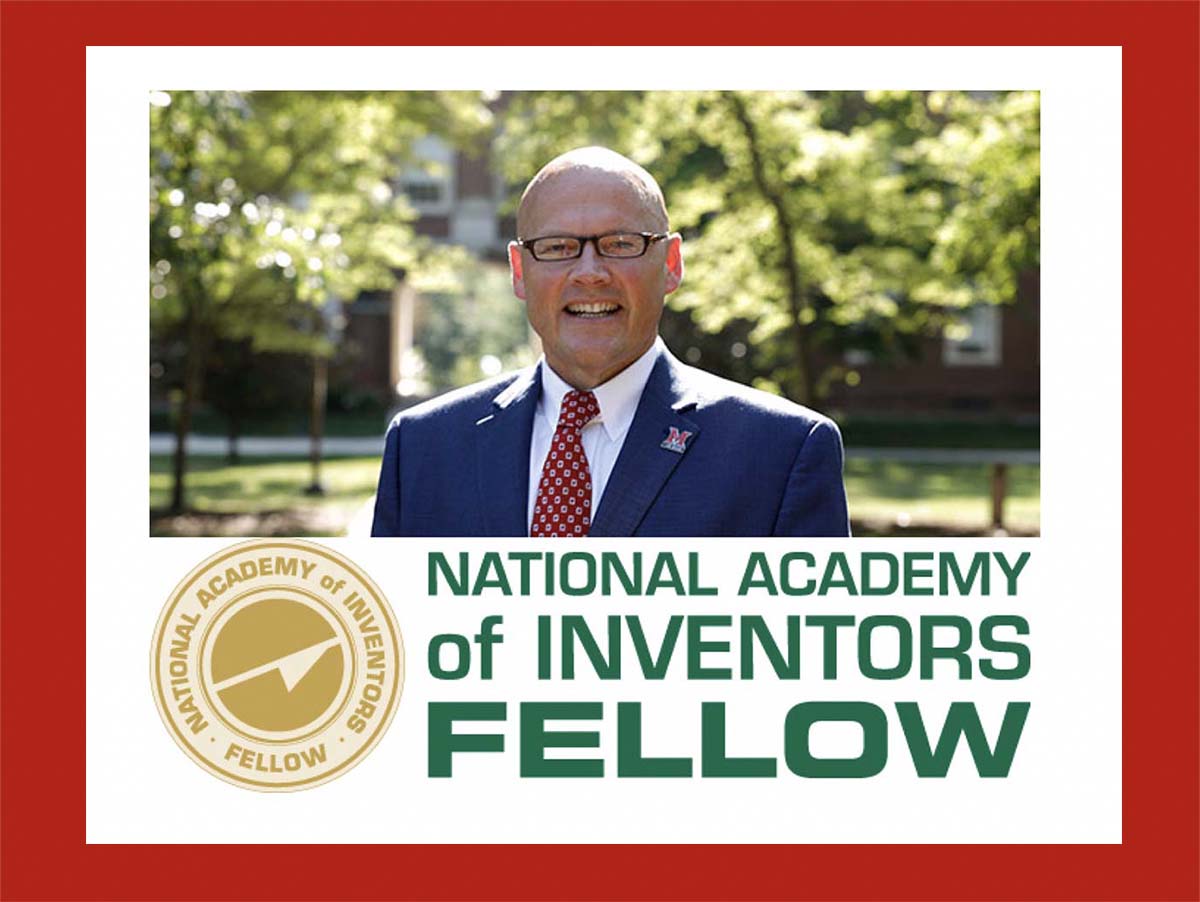 Miami University President Gregory Crawford elected as National Academy of Inventors Fellow
Miami University President Gregory Crawford has been elected as a 2021 National Academy of Inventors Fellow.
Election to National Academy of Inventors (NAI) Fellow status is the highest professional distinction accorded solely to academic inventors.
The NAI Fellows Program was established to highlight academic inventors who have demonstrated a prolific spirit of innovation in creating or facilitating outstanding inventions that have made a tangible impact on the quality of life, economic development, and welfare of society.
President Crawford holds 16 U.S. patents, and several international filings, related to his research in advanced liquid crystalline and optical materials, among other areas. 
"I am honored to be elected to the National Academy of Inventors and recognized alongside fellow academic scholars, innovators, and educators dedicated to advancing society through technology and innovations," President Crawford said.
He earned his doctorate in chemical physics and completed two postdoctoral fellowships. He then became a member of the research staff at the Xerox Palo Alto Research Center, where he worked on construction of a  liquid crystal display (LCD) experimental prototype laboratory. His first faculty position began at Brown University in 1996. 
President Crawford joined Miami in 2016 after serving as vice president and provost at the University of Notre Dame. 
He is one of the 164 academic innovators from across the world elected to NAI Fellow status for 2021. Fellows were inducted at a ceremony held during the organization's annual meeting this week.
Among all NAI Fellows, there are 165 presidents or senior leaders of research universities, governmental, or non-profit research institutes.  
President Crawford also participated on the Presidents' panel at the meeting, discussing the role of innovation in university culture and innovating for future generations.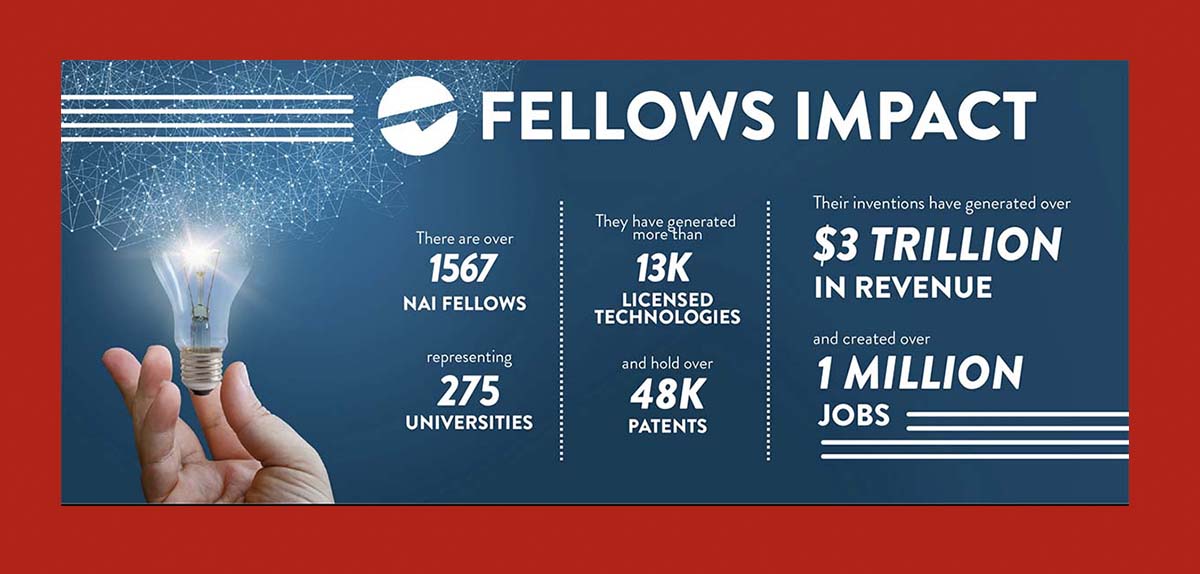 To date, NAI Fellows hold more than 48,000 issued U.S. patents, which have generated over 13,000 licensed technologies and companies, and created more than one million jobs. In addition, over $3 trillion in revenue has been generated based on NAI Fellow discoveries.