Zhiyong Yang in The Conversation: 'Why China's real estate crisis should make the travel industry nervous'
In 2019, tourists from China were among the best-traveled in the world. They collectively spent more than US$250 billion abroad – nearly twice as much as their nearest competitors, the Americans, Yang says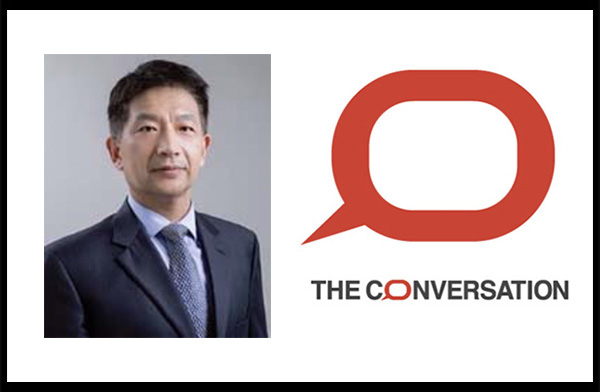 Zhiyong Yang in The Conversation: 'Why China's real estate crisis should make the travel industry nervous'
Zhiyong Yang, chair and professor of Marketing who specializes in consumer psychology, is interested in how China's struggling real estate sector is dragging down consumer spending – and having an effect on tourist destinations around the world.
"The COVID-19 pandemic shook the Chinese travel industry, as it did the world's. But despite the easing of pandemic restrictions – and a global tourism rebound – Chinese tourists have been slow to return to the global skies," Yang says. "The reason, interestingly enough, could be found in the very land and houses Chinese planes fly over."
Read his article "Why China's real estate crisis should make the travel industry nervous" in The Conversation (Sept. 13).