Heather Claypool and Joel Malin receive Distinguished Teaching Award for Excellence in Graduate Instruction and Mentoring
Claypool and Malin were honored at a reception during the Graduate Research Forum Nov. 3
Heather Claypool and Joel Malin receive Distinguished Teaching Award for Excellence in Graduate Instruction and Mentoring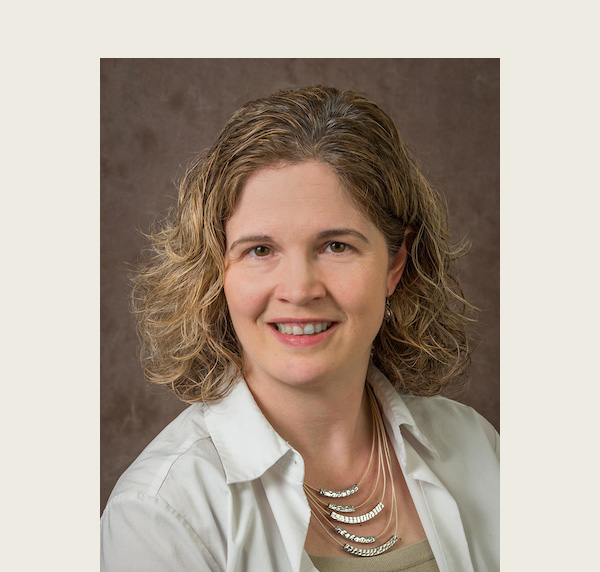 Heather Claypool 
Claypool has taught undergraduate and graduate courses on social psychology, social cognition, social belonging, and psychological statistics. Her research focuses on understanding the social cues that make people feel like they belong and determining the emotional, cognitive, and behavioral consequences people experience when feeling like they do not belong. 
Claypool is an outstanding mentor to her undergraduate and graduate students, according to her nominators. Since joining Miami in 2003, she has supervised 80 undergraduate research assistants in her lab. One nominator said Claypool has been the strongest mentor in the social psychology doctoral program, supervising 10 graduate dissertations, including two students who were Dissertation Scholars and one who was an NSF Graduate Research Fellowship recipient. Her graduate students have gone on to positions in academia and the private sector. 
Claypool's graduate students have been integral collaborators in many published papers, with 24 peer-reviewed articles featuring graduate student coauthors  — 16 of which had graduate students as first authors. 
Mentoring such a large number of papers with student first authors reflects a considerable amount of investment in her advisees and a humble selflessness that is characteristic of Claypool's scholarly identity, a nominator said. Claypool's students "become so accomplished because she works hard in mentoring her graduate students and is always considering belongingness as an essential ingredient for their development."
She is a leading expert in understanding the implications of belongingness for health, stereotyping and prejudice, and well-being. Her most-recent National Science Foundation grant, "Social exclusion as a determinant of individuation and stereotyping," funded a four-year program of work exploring how social exclusion and ostracism serves to perpetuate group stereotypes and how social inclusion promotes individuation. 
"This work involved a multi-university collaboration that supported graduate students in our department and resulted in several publications in top journals," a nominator said. "This integration of Heather's scholarly expertise, training of student collaborators, major federal grant support, and contributions to diversity, equity, and inclusion are hallmarks of Heather's engagement in our department and university."
A former doctoral student — now a full professor of Psychology —  said that even "as I have grown into my career, I still rely on her mentorship." 
Claypool's research on fluency and, separately, on social ostracism is highly regarded among scholars, and her work has been cited more than 5,000 times. "For all this, I know for a fact that the work she believes is most influential is her teaching and mentorship. I have heard her say that the biggest impact she will have in the field is as a teacher and mentor," a nominator said. "I know for certain I am the professor, teacher, scholar, and member of the community I am today because of her."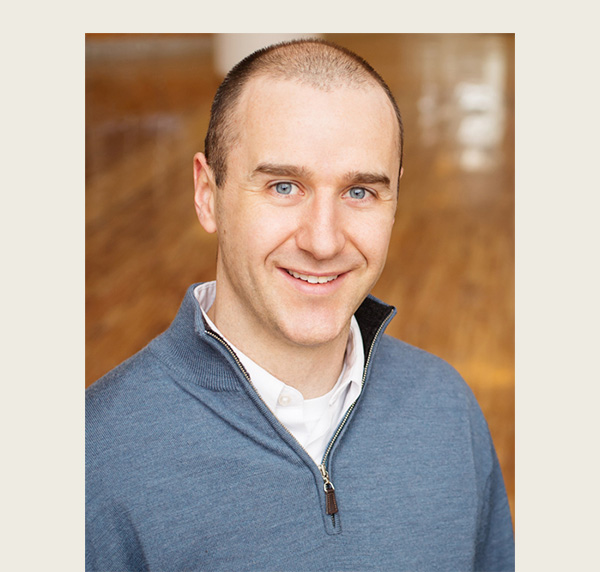 Joel Malin 
Malin, director of graduate studies in Educational Leadership, is recognized as one of the top teachers and advisors in the department, based on teaching evaluations. 
As a former K-12 educator and leader who teaches education courses, Malin's teaching "is very much geared toward helping current and future educators to be successful in their roles. And, as someone who frequently teaches at the graduate level, I recognize and appreciate that my students (many of whom are currently or formerly practicing educators) are bringing a great deal of knowledge and experience into our classes. In many cases, I know they are also people who are balancing intense full-time jobs, family, and school; I understand and can empathize with these challenging situations, because that is how I made my way through graduate school," he said. 
Since joining Miami in 2015,  he has taught seven different graduate-level courses, and routinely makes course changes, year-to-year and semester-to-semester, "in an effort to teach the most contemporary and useful material possible," he said. 
One of Malin's former graduate students explained "to manage a class full of doctoral students with interests that span a wide spectrum of educational concepts, and to do so with care and a willingness to learn from us as much as we learn from him, truly sets him apart as an instructor. There are many who say that Dr. Malin's is among the best scholarly feedback we receive in our program, and is equally firm, yet supportive. This is a gift that many teachers struggle their whole careers to achieve."
Malin has served as dissertation chair or co-chair for more than 40 doctoral-level students. "Dr. Malin excels in working independently with students, and his gifts in this area have made it possible for him to assume a large workload for advising dissertations," a nominator said. " ... the continuity of thought and excellence that he brings to the work has exponentially enhanced our doctoral programs and doctoral students' work."
A former student said Malin's mentorship "extended beyond my time at Miami University, as we have continued to collaborate on research projects and publish peer-reviewed papers in respected academic journals."
Malin is currently working on two large, externally funded projects, one of which provides assistantship funding for a Miami doctoral student and another of which includes extensive work with graduate students at other universities. In one strand of research, Malin has been focused on mentoring in the context of higher education and graduate study and particularly on mentoring across difference, so this award is particularly meaningful to him, according to a nominator. 
"Overall, Dr. Malin's contributions to graduate students as a teacher and mentor and to the department over the years are stellar, generative, and transforming," he said.