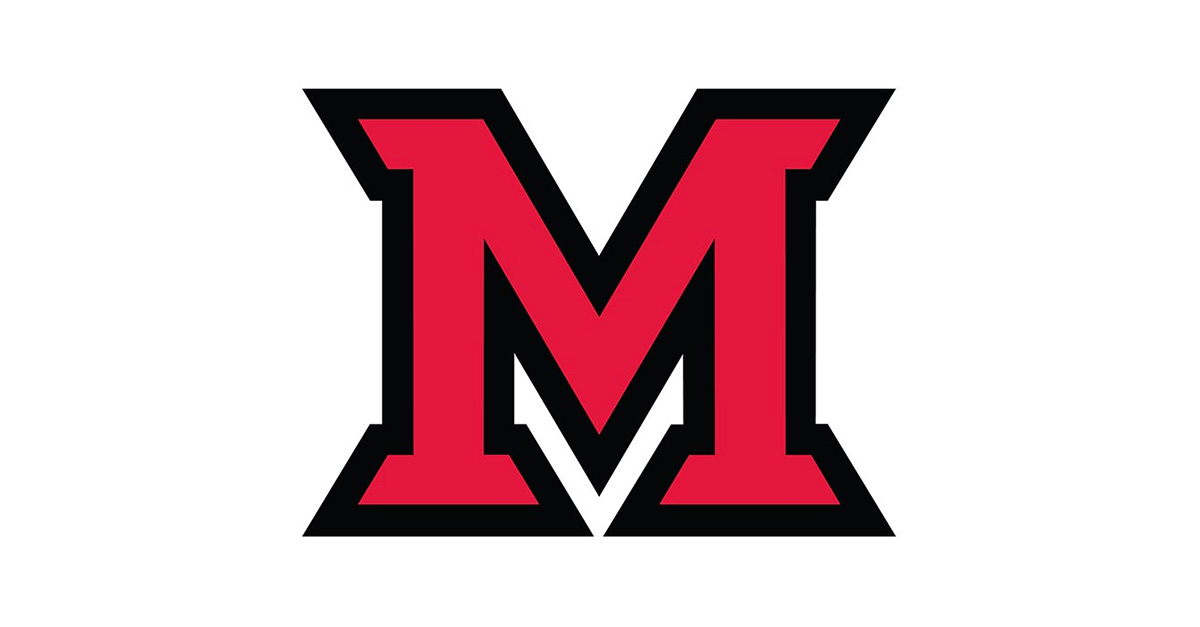 Jun 27, 2013
New Microsoft agreement provides savings for all
Miami University, along with 13 other Ohio universities, recently signed a new agreement with Microsoft to provide software for all institutional computers as well as Office and Windows Operating System upgrades for student, faculty and staff personal computers.
By leveraging the combined enrollment of the Inter-University Council of Ohio (IUC) schools, the consortium achieved a five-year agreement that provides savings for all.
One significant feature of this agreement is that for the first time in five years, licensing for students is very affordable, making it possible for more than 50 percent of the schools, including Miami, to add students back to their agreements.
As of July 1, any registered Miami University student can order a free download of perpetual licenses for Microsoft Office (including Word, Excel, PowerPoint and other productivity software) for Windows or Macintosh computers and the Windows OS version 7 or 8. Student license fees are paid for via the Student Technology Fee.
Miami faculty and staff are eligible for substantially reduced pricing for Office and Windows OS licenses for their personally-owned computers, as well. Ordering details for any of these products can be found at
www.MiamiOH.edu/software
.
Although previous agreements have included Office and the Windows OS for university-owned computers, the new agreement includes core server licensing (Windows Server licenses, SharePoint, and EndPoint Protection for Servers). This new feature also means that Miami will save in personnel costs, as the agreement eliminates the need for audits of the number of software licenses loaded onto Miami-owned computers at any given time.
Virtual Desktop Access license is a new product for Miami that will remove some of the licensing roadblocks that have slowed adoption of personal desktop virtualization, a service that could result in significant future savings.
Peggy Sander, Miami's licensing and acquisitions officer for IT services, co-chaired the IUC Software Licensing Coordinating Committee that negotiated the new agreement.
"The goal was to create an agreement that allowed all schools, regardless of size, to participate. We sought to achieve savings, as well as acquire additional services. The ability for each institution to annually review their commitment was also key. We successfully achieved those goals."
According to Rich Seymore, Microsoft Education account technology specialist, "Microsoft is excited about the relationship with the IUC and the additional 160,000 plus Ohio students now eligible to use our current software that enables them to stay connected, secure and productive. We are deeply committed to working with the IUC schools and educators to use the power of information technology to deliver technology, services, and programs that provide anytime, anywhere learning for all."