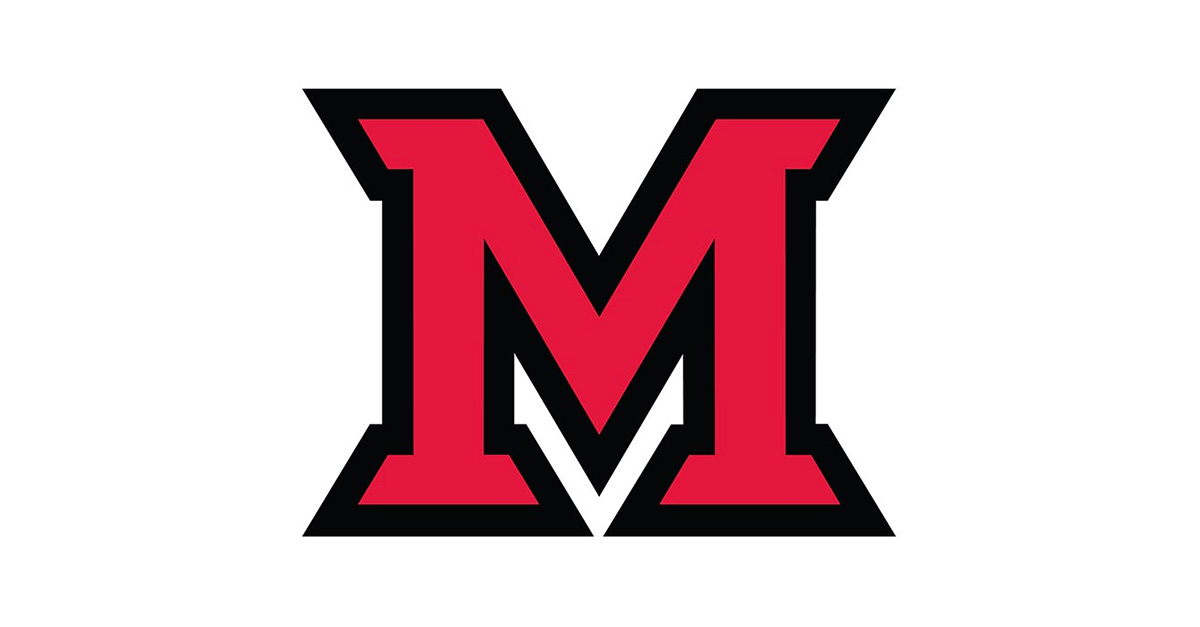 Jun 25, 2013
University offices on the move
July marks a new beginning and a few office changes for Global Initiatives at Miami University, as well as a new location for Miami's women's center.
In preparation for these changes on Wednesday, June 26,
Global Initiatives
will consolidate its offices at the centralized location of MacMillan Hall. The women's center is moving to 127 McGuffey Hall, formerly occupied by the office of lifelong learning. Following some remodeling over the summer to create community space within its new location, the women's center will host an open house in the early fall.
New office locations in MacMillan Hall for Global Initiatives include: international student and scholar services in the second floor west wing, education abroad services in the second floor east wing, passport acceptance agency services in the lobby, and the Institute for Learning in Retirement in Room 106.
Global Initiatives is a consolidated academic support unit bringing the office of international education, MUDEC-Oxford, Center for American and World Cultures, Confucius Institute and lifelong learning together under the leadership of Cheryl Young, assistant provost.