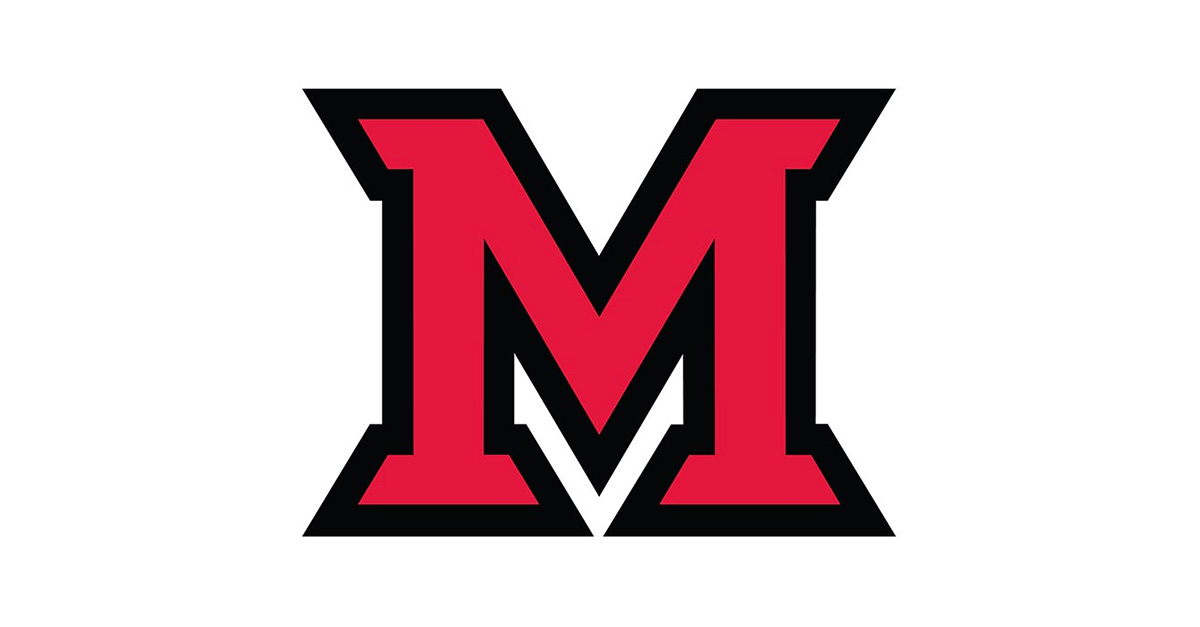 Jul 01, 2013
Freedom from Smoking: New classes begin July 11
The American Lung Association's 7-week Freedom from Smoking class is offered at no cost to those looking to quit smoking. New classes begin July 11.
It can take many times to quit and the class is welcoming to those who have completed the class, or tried to quit before, but are looking for support to try again.
This class is also the alternative to signing the Healthy Miami Premium Discount Program Tobacco Free Certification.
For more information, contact Miami's Employee Benefits & Wellness,
healthandwellbeing@MiamiOh.edu
, 513-529-7700. Register through
Healthy Miami
.