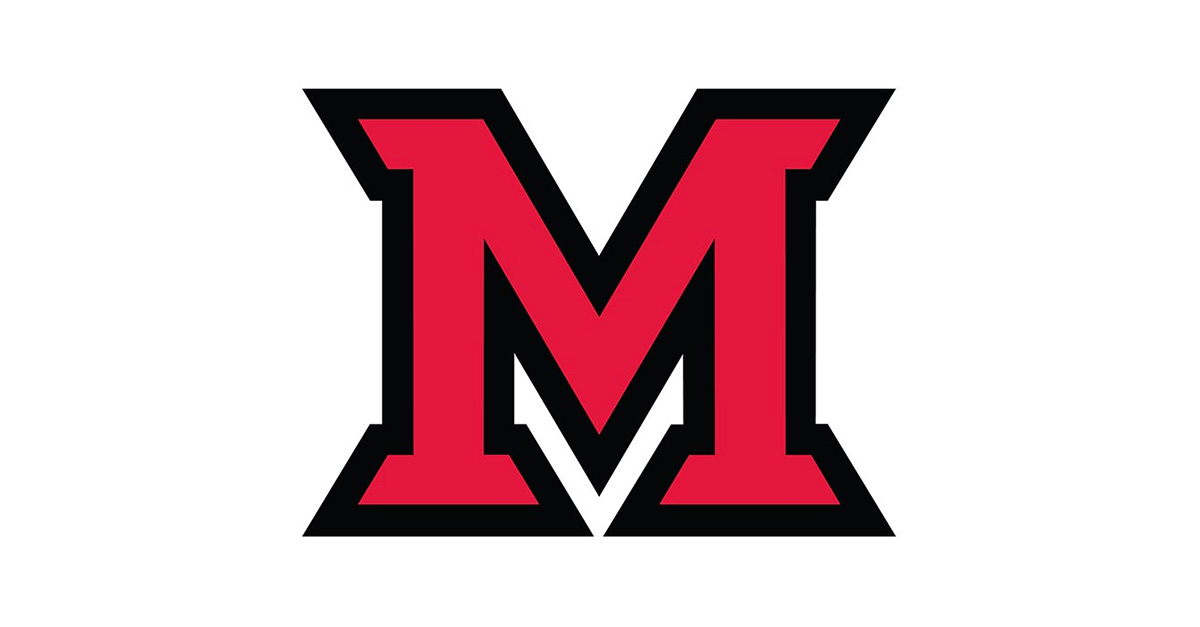 Jul 25, 2013
$1 million Applegate bequest creates scholarships for Farmer Business School students
A $1 million estate gift from San Diego residents Fred (1967, MBA 1968) and Laura Applegate will provide scholarship support to generations of future students within Miami University's Farmer School of Business.
According to Fred Applegate, the gift, which will support students who share his passion for investment management and banking, is both in honor of his Miami experience and in support of future students for whom such an opportunity might otherwise be out of reach.
"I was a have-not kid, and I want to help other have-not kids who are willing to work hard," Applegate said. "Miami gave me a chance to grow up and spread my wings, and if I can help make that type of valuable experience possible for one or more students, that's something I feel good about."
A native of Milford, Applegate earned his bachelor's degree in business from Miami before going on to an impressive career in the investment industry. In 1984, he co-founded Nicholas-Applegate Capital Management, a company that totaled $10 billion in assets upon his retirement as company president in 1992. Nicholas-Applegate popularized the concept of mid-capitalization stocks in the 1980s and was honored as the most successful investment firm of the 1980s by "Institutional Investor" magazine.
Though retired, Applegate remains active in San Diego's charitable community, where his involvements have included serving on the San Diego Foundation Board's Board of Governors and as vice chair of the Investment Committee and the San Diego Air and Space Museum Board of Directors. Applegate also served four years on Miami's Foundation Board and remains connected to the university as a guest lecturer in investment management courses and as a career mentor to senior finance majors.
"There are many high-caliber students who might not have the financial means to attend Miami," said Raymond Gorman, interim dean of the Farmer School of Business. "We are honored that Fred places a high value on his Miami finance education and wants to enable future generations of worthy Farmer School students. Our students have benefitted from the "real world" perspective and insight that Fred has provided through his visits back to the Farmer School. He has given generously of his time and his talent. This gift will provide financial support for qualified students who wish to follow this career path."
As a student at Miami, Applegate was active in Air Force ROTC, serving as cadet commander of what was then the nation's largest AFROTC detachment, and Phi Kappa Tau fraternity. He was honored with induction into both Omicron Delta Kappa and the Arnold Air Society. After earning his master's at Miami, he went on to serve four years in the U.S. Air Force, rising to the rank of captain.
"As a student, I loved Miami, the business school and my fellow students," Applegate said. "The great education I got there launched my investment career. As an alumnus, I have observed that Miami has stayed the place I remember. Not only has it maintained the beautiful Georgian look, but the character of the kids hasn't changed, and they're only getting smarter and more serious about their futures. It's easy to be generous to Miami and students who are focused on succeeding." 
Applegate's gift supports The Miami University Campaign For Love and Honor, which, as the University's most successful fundraising campaign, recently surpassed $500 million in support of Miami's priorities.  
Miami University's office of gift planning provides professional guidance on charitable tax strategies available to alumni and friends who are considering gifts to Miami.
Written by Vince Frieden, University Advancement Communications, vince.frieden@MiamiOh.edu