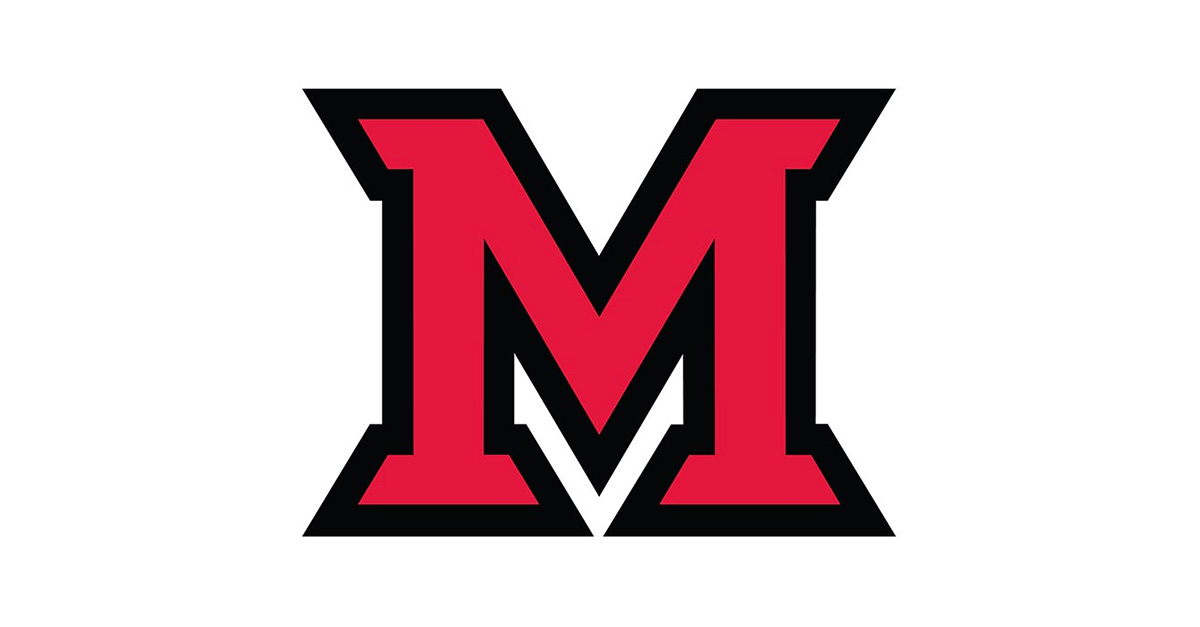 Jul 01, 2013
Artifacts stolen from Upham display case

Aztec clay bowl from Mexico (1200-1600 AD).
Miami University police are investigating the theft of numerous historical artifacts from Central America and other regions from an anthropology department display case in Upham Hall.
The items, including arrowhead-type knives and many clay-made pieces including bowls, plates and vessels, were stolen when someone broke into the case between Thursday and Friday, June 27-28.
Police ask if anyone has information about the incident or these items or if you see anyone acting suspiciously to call university police at 529-2222.