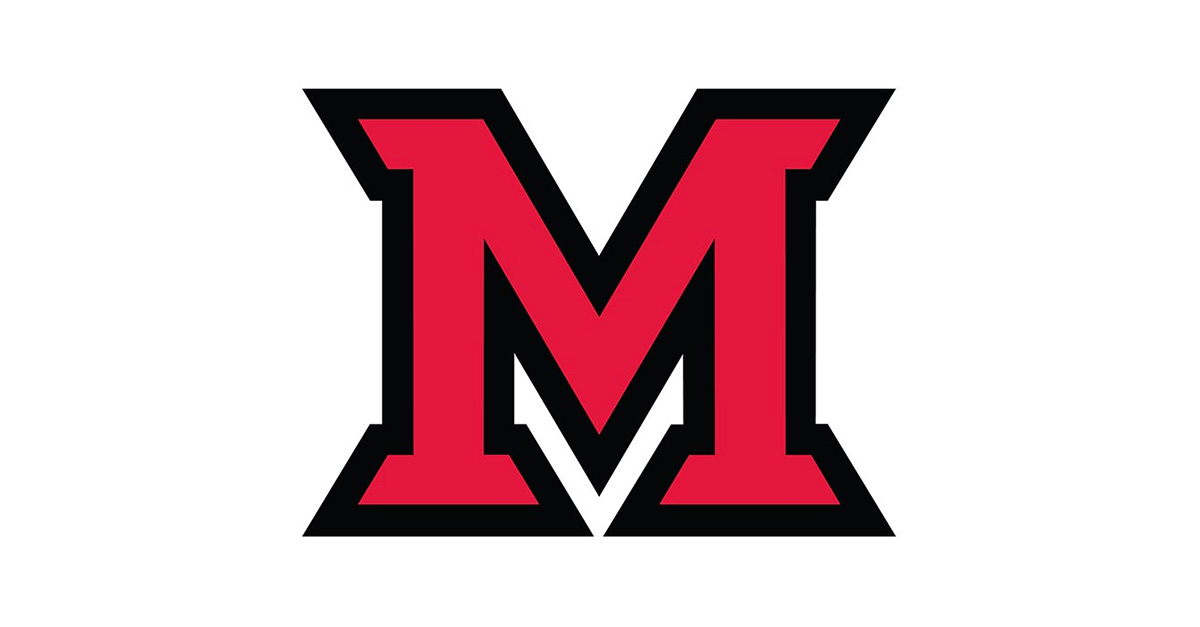 Jul 29, 2013
CollegeNet's 25Live application debuts for room scheduling Aug. 2
On Friday, Aug. 2, requests for academic classroom space will be submitted via the new CollegeNet 25Live application. 25Live is a web-based room request and event scheduling, calendaring and publishing application.
This system will replace the Ad Astra system that is currently in use.  The online address to access the new system will continue to be MiamiOH.edu/roomsched.
The Ad Astra application, which is currently used to request and schedule academic classroom spaces under Registrar scheduling control, will be disabled at 8 a.m. Wednesday, July 31.  That means no room scheduling will be done during July 31 and Aug. 1.
The 25Live application will eventually also replace Miami's current online events calendar later this fall and will replace the Event Management System (EMS) at a to-be-determined date.
If you have any questions about this switch, please contact classroomscheduling@MiamiOH.edu.