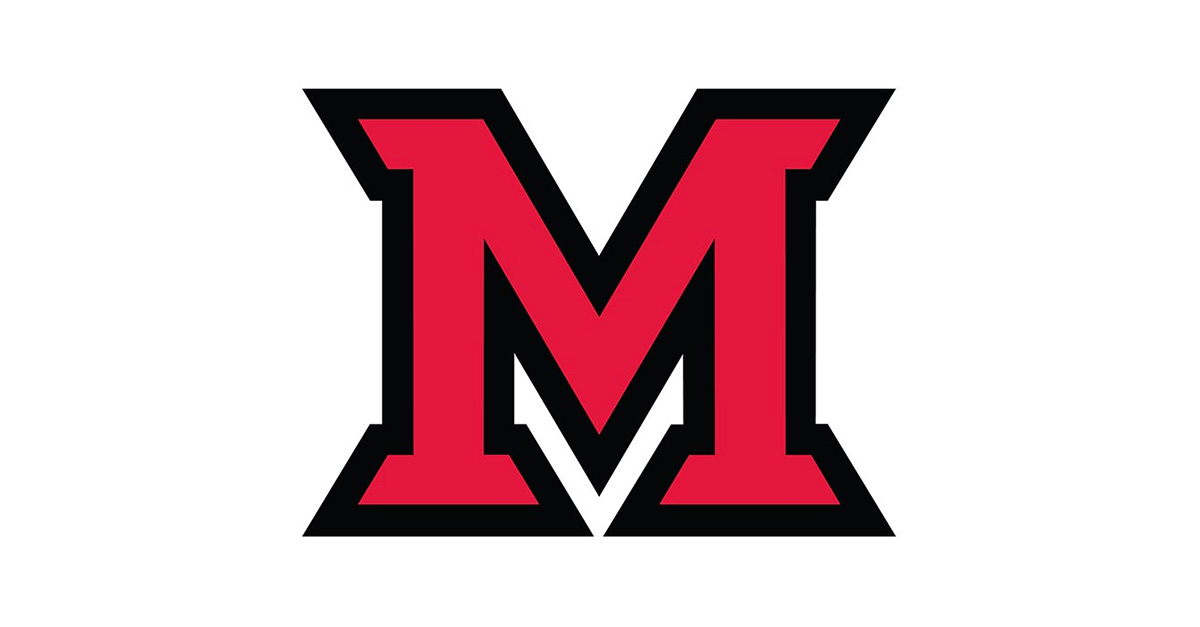 Jul 22, 2013
Miami's regionals to test e2Campus text alerts
Miami's regional campuses will test the e2Campus text alert messaging system with a test message via text and email at 11:50 a.m. Wed., July 24.
If, by chance, there is a weather- or emergency-related message that needs to go out that day, the test will run one week later, at 11:50 a.m. Wed., July 31.
The test will say "Test" in the subject line and will let you know that Miami will email you a survey to find out if you received the message and how long it took to arrive. You may have to scroll down 2-3 pages to see the message time. Please respond to the survey within two days, for instance, by 5 p.m. Fri., July 26, for the intended test date of July 24.
If you signed up another person's cell phone without adding an email address, please notify that person of this planned test of the system.