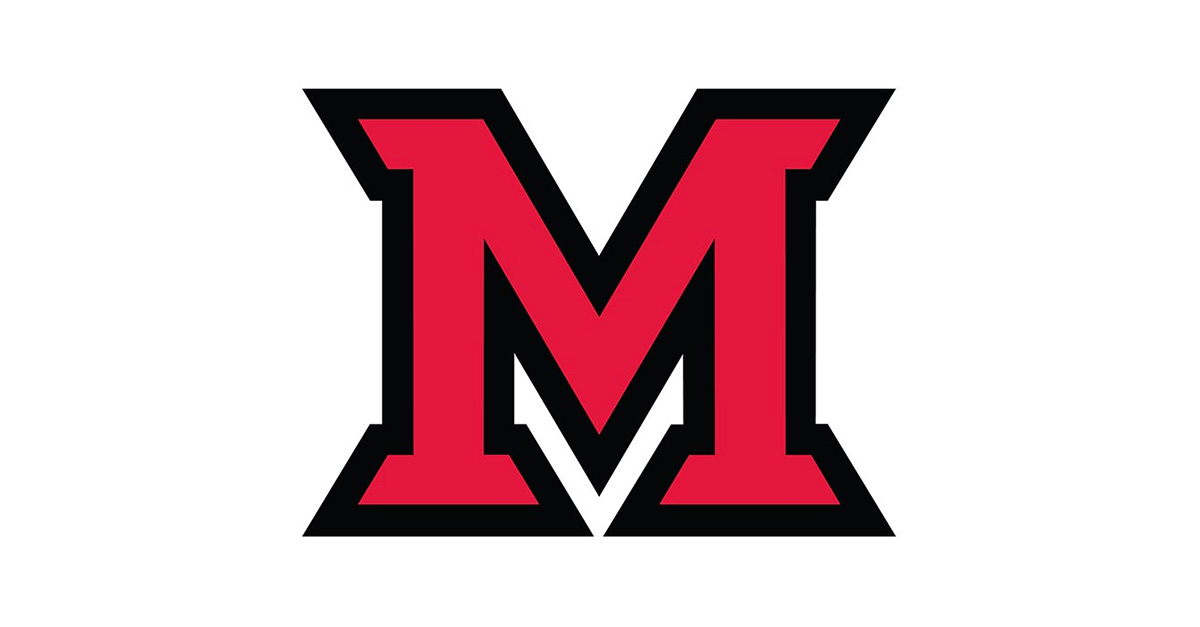 Jul 12, 2013
Healthy vending options available in August
Take a survey
Beginning early August, look for healthy snack options in vending machines on Miami University's Oxford campus.
Green product selection buttons in the vending machines denote items that meet the healthy snack guidelines developed based on recommendations from the American Heart Association.
Healthy Snack Guidelines for Miami vending:
less than 200 calories
less than 10 percent calories from saturated fatless tha
less than 60 mg cholesterol
No trans fat
less than 230 mg sodium
Food item must have nutritional value
A minimum of 5 healthy choices per vending machine
Please take a minute to complete the following healthy vending survey. Your answers will help further develop healthy vending options on campus.
 
Miami's Employee Benefits & Wellness and housing, dining recreation and business services partnered to provide the healthy snack options.