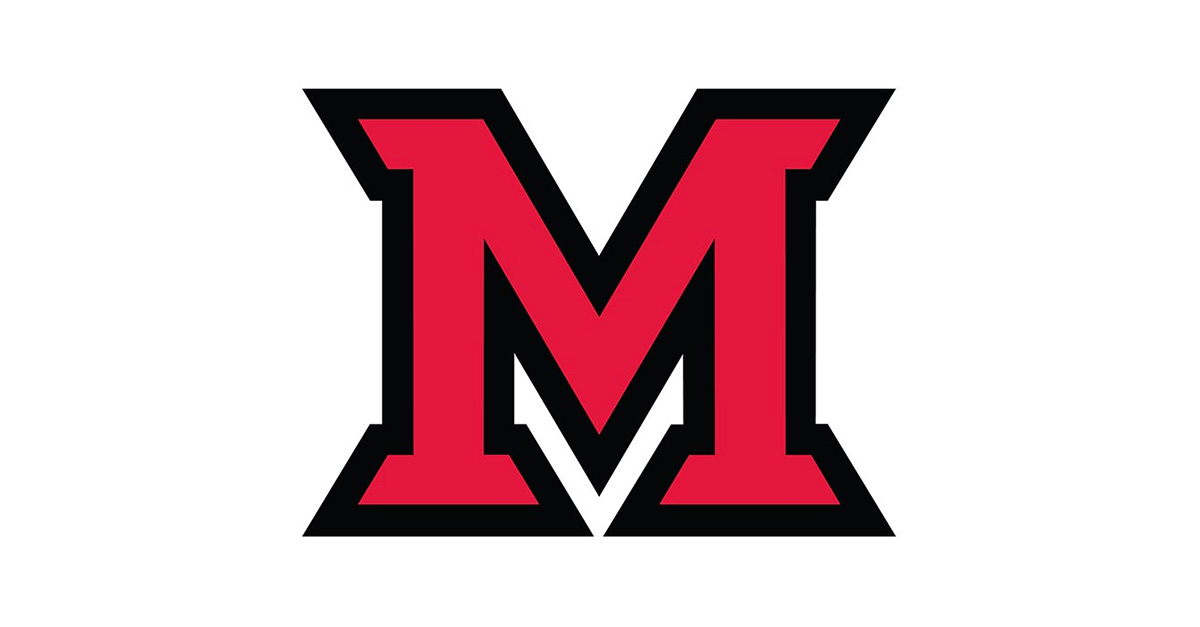 Jul 12, 2013
HR offices to close at noon July 17 for half-day retreat
To allow for a staff retreat, the human resources offices of staff development, payroll and Employee Benefits & Wellness will close noon-4:30 p.m. Wednesday, July 17.
The human resources office in 15 Roudebush Hall will be open with limited staff noon- 4:30 p.m. on July 17. The phone lines from the closed departments will be forwarded to 15 Roudebush.

In the event of an employee emergency on Wednesday, July 17, between noon and 4:30 p.m., please call 513-529-3131 for immediate management notification and assistance.

All human resources offices will re-open regular business hours Thursday, July 18.