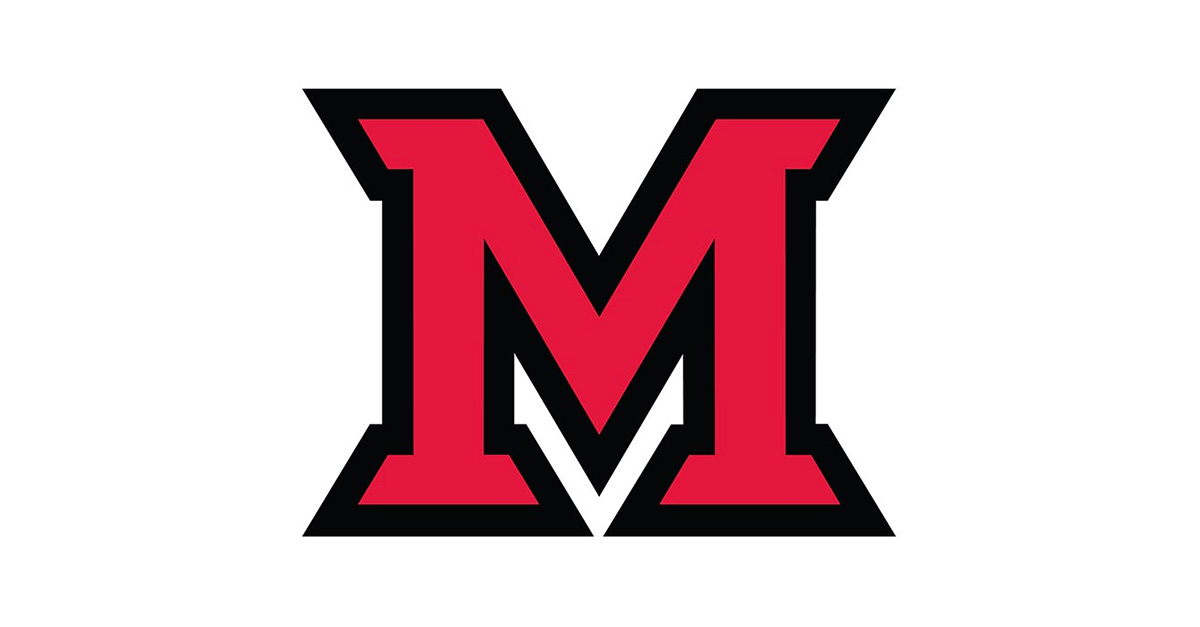 Jul 22, 2013
In memoriam: Juanita Crook King
Juanita (George) Crook King died Saturday, July 20. She retired in 2003 from Miami University as an administrator emerita having worked in the dean's office in the College of Arts and Science for 40 years.
Visitation will be held 5-8 p.m. Thursday, July 25, at Ogle & Paul R. Young Funeral Home, 5086 College Corner Pike, Oxford. Funeral services will be held at the funeral home 10 a.m. Friday, July 26. In lieu of flowers, donations may be made to the McCullough Hyde Hospital Auxiliary.
She married Lee F. King Jr. June 12, 1956, and they were married 54 years. He preceded her in death. They were the parents of four children, Sheryl (Michael) Irwin, Hamilton; David (Susan Homer) King of Orlando, Fla.; Laura (Culla) Moore, Oxford; and Lisa (Dennis) Starr of W. College Corner, Ind.
She is also survived by her sisters Ladonna Tucker, New Paris, and Roseanna (Donald) Wadleigh, Oxford; brothers Frank (Vivian) Dickerson of San Diego, Calif., Roger (Jackie) Dickerson of West Milton/Ludlow Falls, and Michael (Marilyn) Dickerson of Seven Mile; and a host of family and friends.
Condolences may be sent online to www.oglepaulyoungfuneralhome.com.