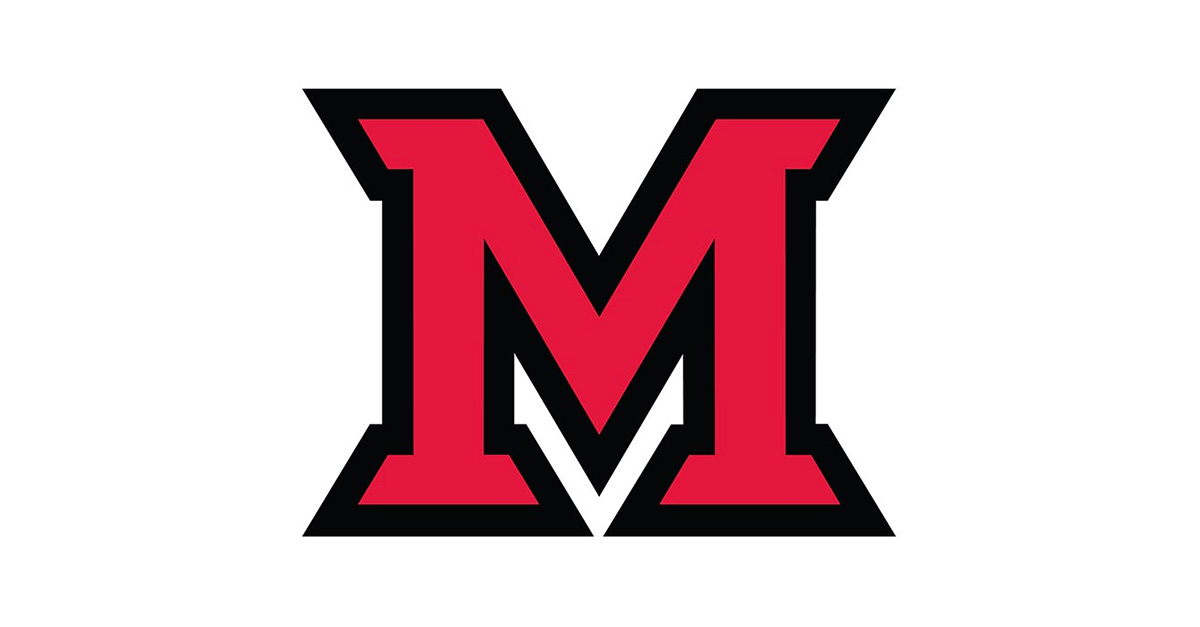 Aug 21, 2013
In memoriam: Bud Williamson
Clarence Kelly "Bud" or "C.K." Williamson, 89, former provost, dean and professor of microbiology at Miami University, died Aug. 16.
Williamson joined Miami in 1955 and chaired the department of microbiology for nine years. He served as dean of the College of Arts and Science from 1971-1982 and as provost and executive vice president for academic affairs from 1982-1985.  Williamson retired in 1989.
While at Miami, Williamson was awarded the Harrison Medallion in 1982. He earned several grants to research nephritis, identify bacteria and study the complex carbohydrates known as polysaccharides. He was a member of numerous honor societies, the Ohio Academy of Science and the American Academy of Microbiology
He taught at Pennsylvania State University and the University of Pittsburgh before coming to Miami. Williamson also served in the Marines during WWII.
He is survived by his wife, Bibbi; daughter, Lisa Creech (Marty); son, Eric (Judy); grandchildren and other relatives.
A celebration of life is planned at 2 p.m. Friday, Aug. 23, at Oxford Bible Fellowship, 800 Maple St. with visitation beginning at noon.
In lieu of flowers, the family requests donations to the Miami University Scholarship Fund, 725 E. Chestnut St., Oxford, OH 45056 or to the Lakeside Association, 236 Walnut Ave., Lakeside, OH  43440. Condolences may be shared online at www.oglepaulyoungfuneralhome.com.