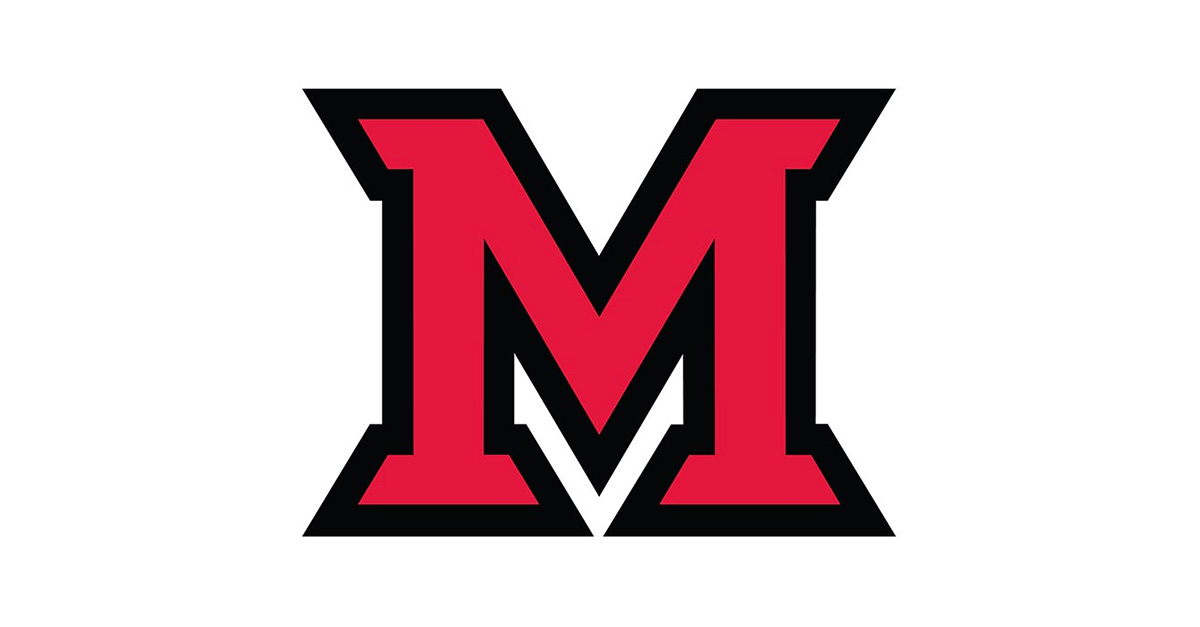 Aug 15, 2013
Convocation 2013: Opening activities for academic year
Miami University President David Hodge invites the Miami Community to participate in the annual Convocation ceremony to be held 9 a.m. Friday, Aug. 23, at the Hub.
Below is an open invitation to the Miami community from President Hodge.

Jane McGonigal, author of Reality is Broken, Miami's 2013 summer reading book.

The Convocation ceremony celebrates the start of a new academic year and signals the beginning of the Miami Experience for our incoming class of Miami scholars—more than 3,650 this year!  We are honored to welcome Jane McGonigal, author of our Summer Reading Program book "Reality Is Broken," who will be our featured speaker at the ceremony.
To celebrate the entrance of these new scholars into our Miami University community, we will be starting a new tradition this year.  Students will receive an "I Am Miami" pin and also recite together the Code of Love and Honor that is an extended and personalized version of the Miami University values statement that articulates the behavioral expectations for members of our Miami University community.
"I Am Miami" and the Code of Love and Honor emphasize that individuals also have an obligation to the greater good, and this theme – the relationship between the individual and the community – is also a focal point of McGonigal's book.  In addition, the book examines features of games that make them so attractive and argues for ways games can be used to address significant real-world problems such as depression and poverty.  Publisher's Weekly describes the book as "an inspiring case for the way games can both enhance our personal happiness and help society."
The schedule includes:
8:30-8:55 a.m. – Gathering of first-year students and faculty, The Hub
(Stage will be setup between Roudebush and Upham Hall)
Faculty and staff are asked to arrive no later than 8:40 a.m. (no academic regalia will be required).  Because we will be at the Hub, there will be a limited number of chairs for faculty and administration.  The students will be provided with cushioned stadium seats and encouraged to sit on the grass.  Marshals and Student Orientation Undergraduate Leaders (SOULs) will be on-site to assist with seating as you arrive.
9-9:50 a.m. –  Procession of Platform Party and the Convocation Ceremony
10-11 a.m. – Student Discussion Sessions
Please join me and many other faculty and staff members in facilitating discussion sessions about the book.  To sign up, complete the online registration form.  You can learn more about our Summer Reading Program and this year's selection online.
This is an excellent opportunity to begin engaging students in real and sustained learning experiences that will set a tone for their undergraduate education at Miami. 
Let me also take this opportunity to thank all faculty, staff and students who were involved in planning this event.

Editor's note: Convocation has been moved to the Hub this year due to construction at MacCracken Quad.