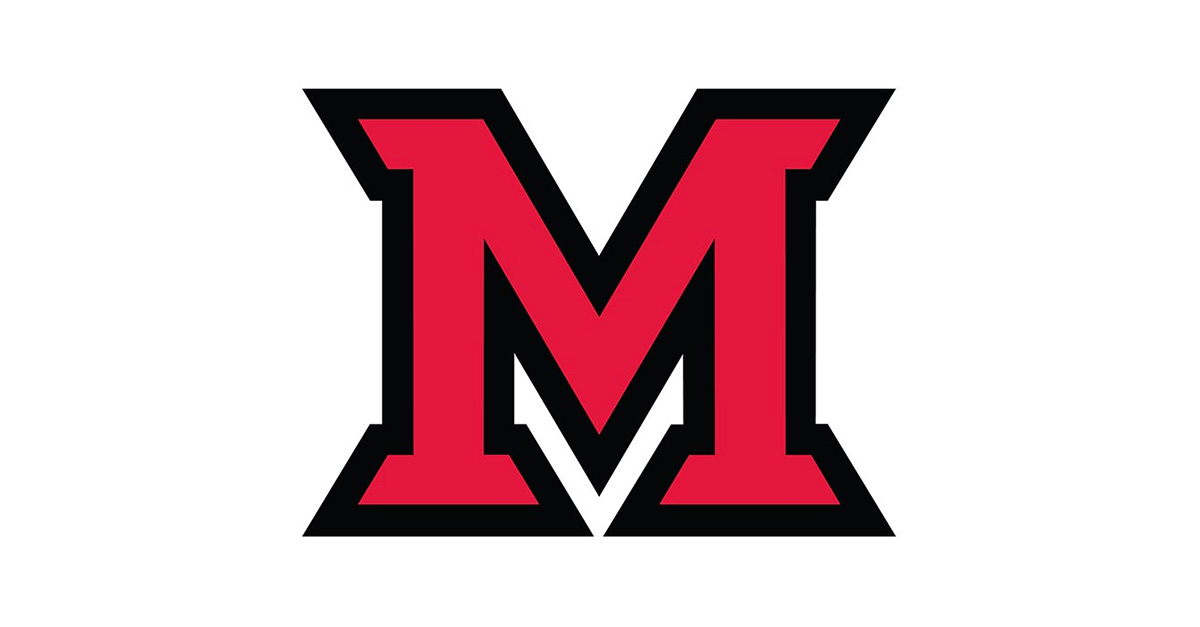 Aug 12, 2013
Two of Miami's fraternities win national recognition
Two fraternities at Miami University recently received national recognition at their conventions.
The Alpha Rho Delta of Chi Psi fraternity received the Goodbody Trophy at its national convention in Winston Salem, N.C., in July.  The trophy is given to one Alpha every year whose scholastic average compares most favorably with the all-men's average on campus and makes the best use of the programs of the Chi Psi Educational Trust, according to Nathan Brinling, Miami's fraternity president.
Chi Psi had the best GPA among fraternities on Miami University's campus last year with a cumulative 3.29 GPA.
The Delta Gamma chapter of Pi Kappa Alpha, nicknamed Pike, received several awards at the fraternity's international convention in Memphis Aug. 3.
The chapter received the Robert Adger Smythe Award, which is given to the top 10 percent of Pi Kappa Alpha chapters.
Chapters selected for this particular award are considered the "best of the best" among all of Pi Kappa Alpha, said Patrick Ryan, Miami's chapter president.
Qualifications include an active membership level of at least 65 initiates and chapter representation at all Pike university events.
It also received the New Member Education Award, recognizing an outstanding new member education program; a scholarship plate for having a cumulative 3.00 GPA; and a Raymond L. Orians Chapter Excellence Award, which is presented to 45 chapters out of more than 220 internationally.