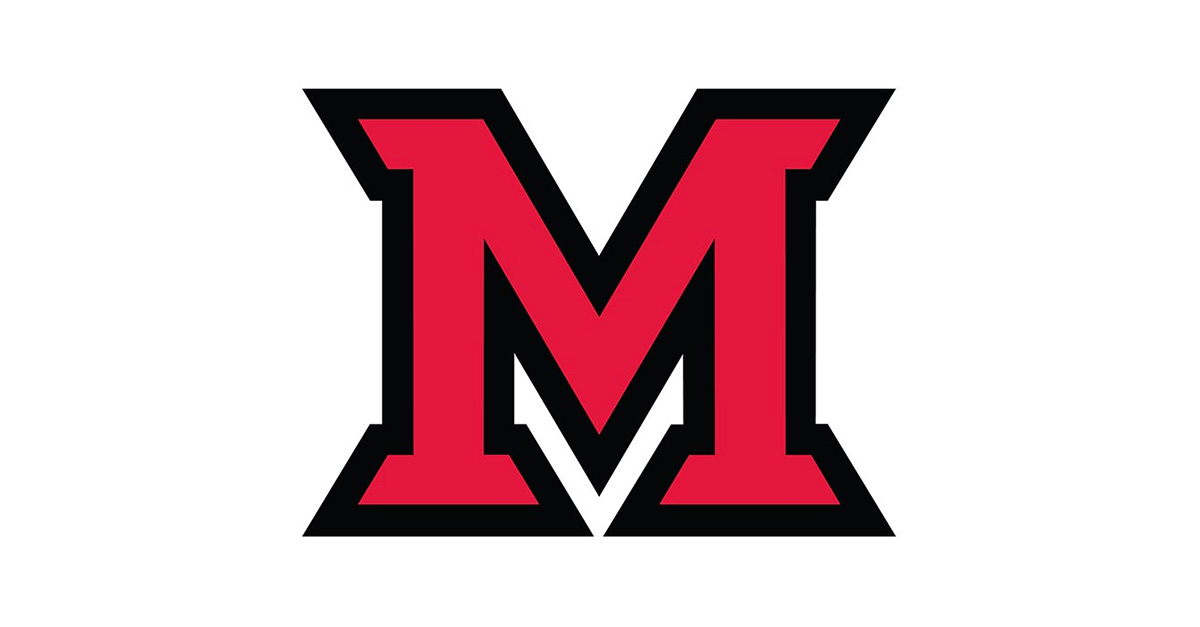 Aug 29, 2013
Miami Internet outage identified
Miami experienced an Internet service outage Thursday, Aug. 29, that prevented on-campus users from accessing external Internet sites and prevented off-campus individuals from reaching on-campus Internet services.  The outage lasted a little over two and a half hours.
The service first became disabled around 10 a.m. when an OARNET fiber was cut somewhere between Oxford and Columbus.  OARNET is a division of the Ohio Board of Regents Ohio Technology Consortium that provides a fiber-optic backbone throughout much of the state.  OARNET continues to be down while technicians search for the break in the line.
This fiber damage, combined with an unresolved service outage of Miami's CBTS (Cincinnati Bell Technology Solutions) connection, caused the loss of service to the Miami campus.  At approximately 12:40 p.m. the CBTS connection was restored, allowing for the current limited Internet access.
IT services will continue to release additional updates if events warrant them.