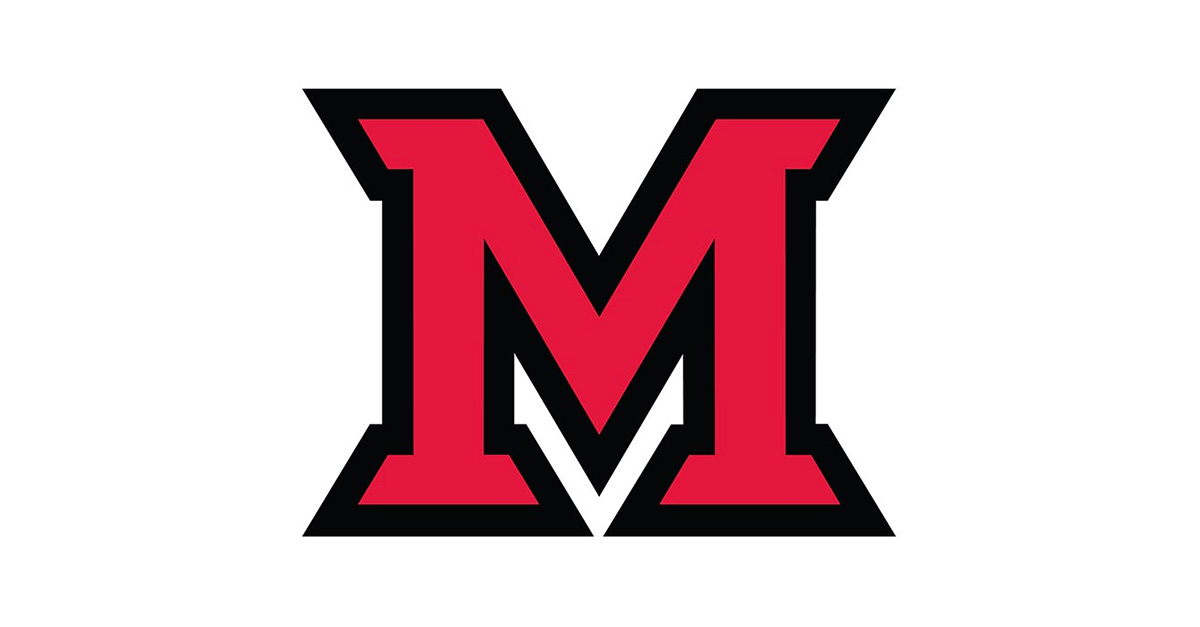 Aug 21, 2013
In memoriam: Joan Curp
Joan Curp, 65, of Eaton, died Saturday, Aug. 17. She retired from Miami University in 2009 from her position as a student service technician in the office of the registrar. She worked at Miami for 22 years.

Visitation was held Tuesday, Aug. 20, at the Robert L. Crooks Funeral Center at Preble Memorial Gardens in West Alexandria. A celebration of her life followed.

Curp is survived by her son Jaeson (Melissa) Jackson of Fairfield; daughter Jan (Craig) Metz of Eaton; five grandchildren; and brother Jim (Rhonda) Jackson of College Corner.
Condolences may be sent online to www.rlcfc.com/obituaries/Joan-Curp/#!/Obituary.