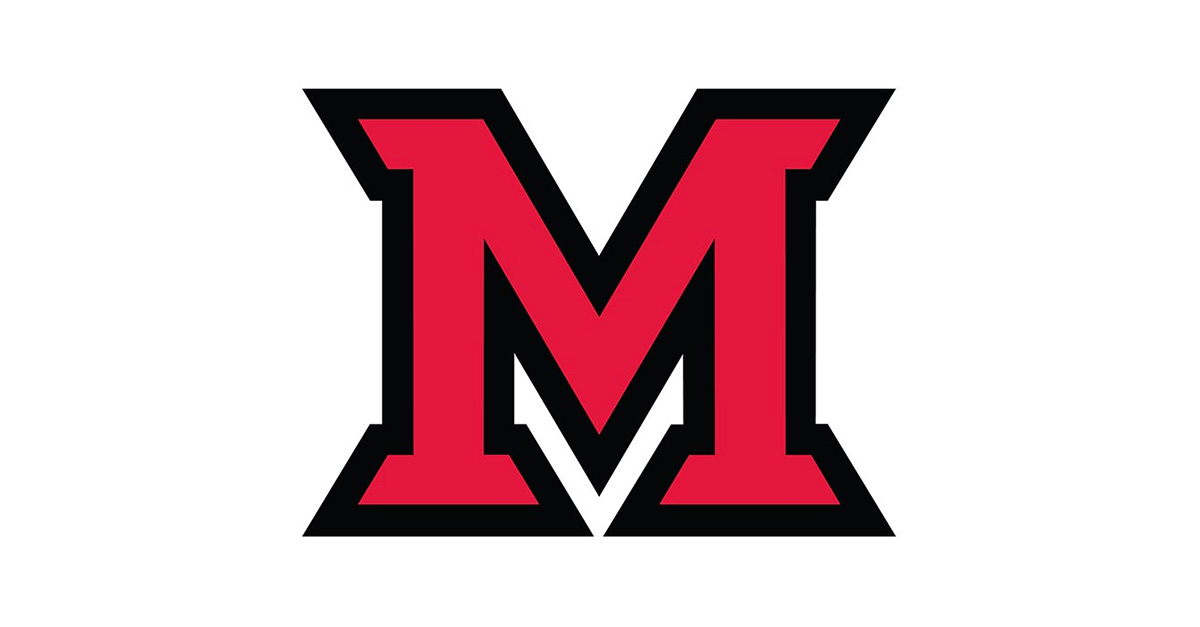 Aug 15, 2013
Single sign-on coming to Google Apps at Miami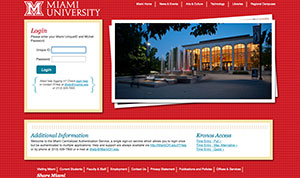 New Google App allows single sign-on.
Currently, a number of Miami online applications are part of single sign-on.  If you log into one application (like myMiami), you are then automatically signed-in to others (Niihka, for example).  
Beginning Monday, Aug. 19, Miami Mail will join this exclusive group.  There will be no service outage associated with this change.
Right now you must log in to myMiami, click the mail button, and then you are prompted to log in again. This new project will eliminate the need for a second login. This authentication will also apply to other Google applications that require login.  NOTE: This change affects only web-based access to mail, not client-based (Outlook).
This work is part of Miami's Central Authentication Service (CAS). Please note that If you have bookmarked the email link and did not have a CAS session started, you will be prompted with the CAS login screen before accessing your email.
To stay connected to changes from Google, and to get updates on Google Apps at Miami, please visit Miami's Google-News site, and register for regular email updates through the Google-News Group.
If you have questions or concerns regarding this change or Miami's single sign-on services, please contact IT Help at 513-529-7900 or ITHelp@MiamiOH.edu.