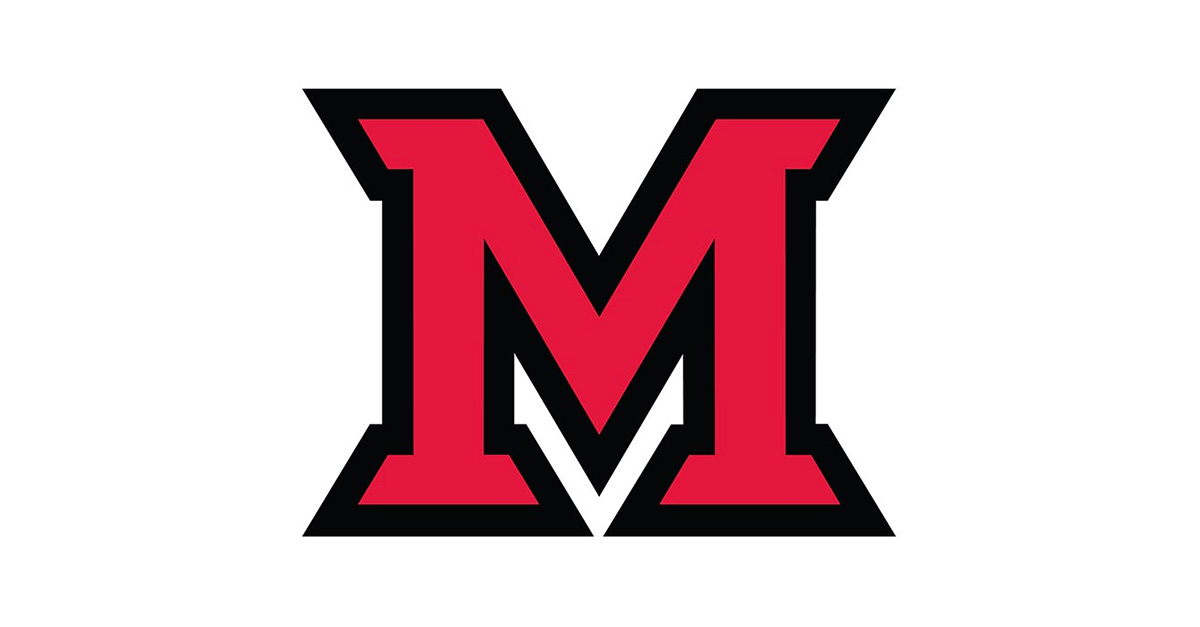 Aug 27, 2013
Miami community invited to President's Address Sept. 3
President David Hodge invites the Miami University community to his annual address 4 p.m. Tuesday, Sept. 3, in David R. Taylor Auditorium, 1000 Farmer School of Business. The theme of the address, "Momentum," commends ongoing practices to improve the Miami experience and highlights the coming year's new initiatives that will continue Miami's success.
As part of his address, Hodge will discuss the goals and some specifics of the Miami 2020 Plan.
All are welcome to attend the address, which will also be streamed online. A printed version of the address will be available shortly after the event at www.MiamiOH.edu/president.