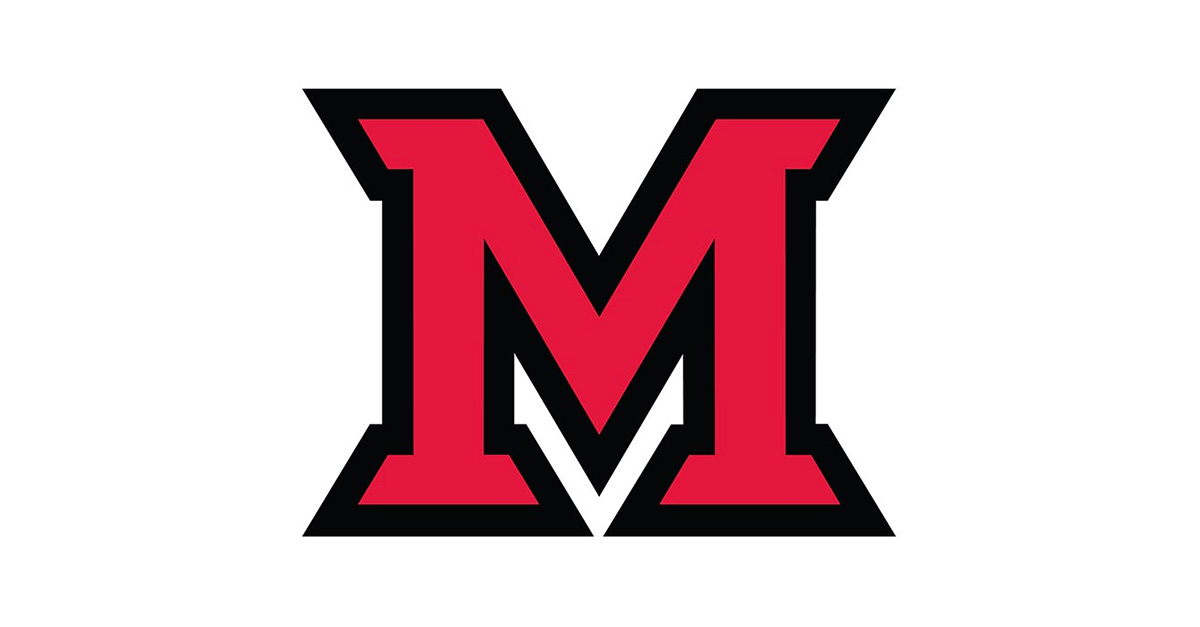 Aug 28, 2013
Undergraduate research highlighted in publication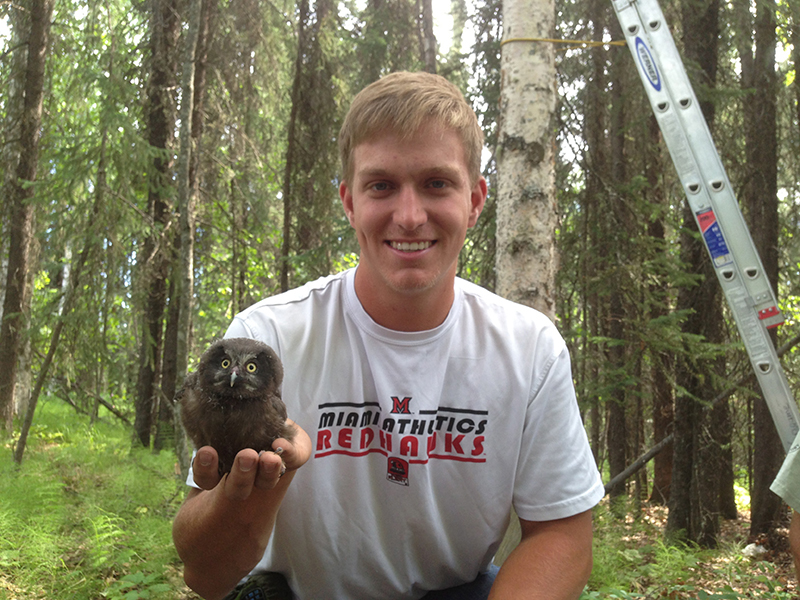 Miami-Hughes intern Aaron Anderson conducted research with faculty mentor David Russell, lecturer in biology, on boreal owls in Alaska (photo courtesy Jill Russell)
At Miami, students take advantage of research opportunities year-round. Summer, especially, provides more time for in-depth research. 

The university communications and marketing department has just released The Miami Report Special Issue on Undergraduate Research: Summer 2013 that highlights student research at Miami this summer. 

Students in every discipline can pursue independent research through Miami-funded programs supported by the office for the advancement of research and scholarship (OARS).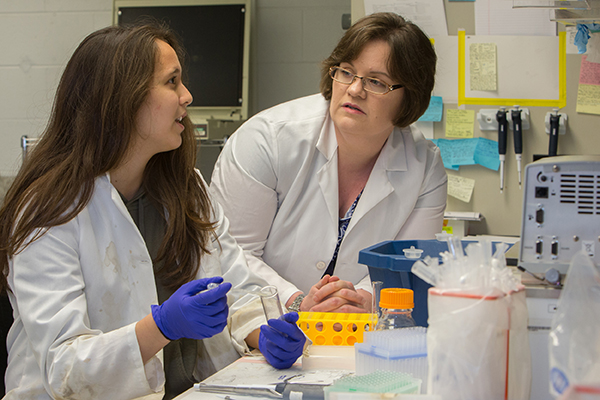 Undergraduate summer scholar Rachel Mann and faculty mentor Carole Dabney-Smith, assistant professor of chemistry and biochemistry (photo by Scott Kissell)
Learn more at the Undergraduate Research Information Fair Thursday
Find out more at the Undergraduate Research Information Fair 10:30 a.m.-2 p.m. Thursday, Aug, 29, at the Shriver Center Heritage Room.