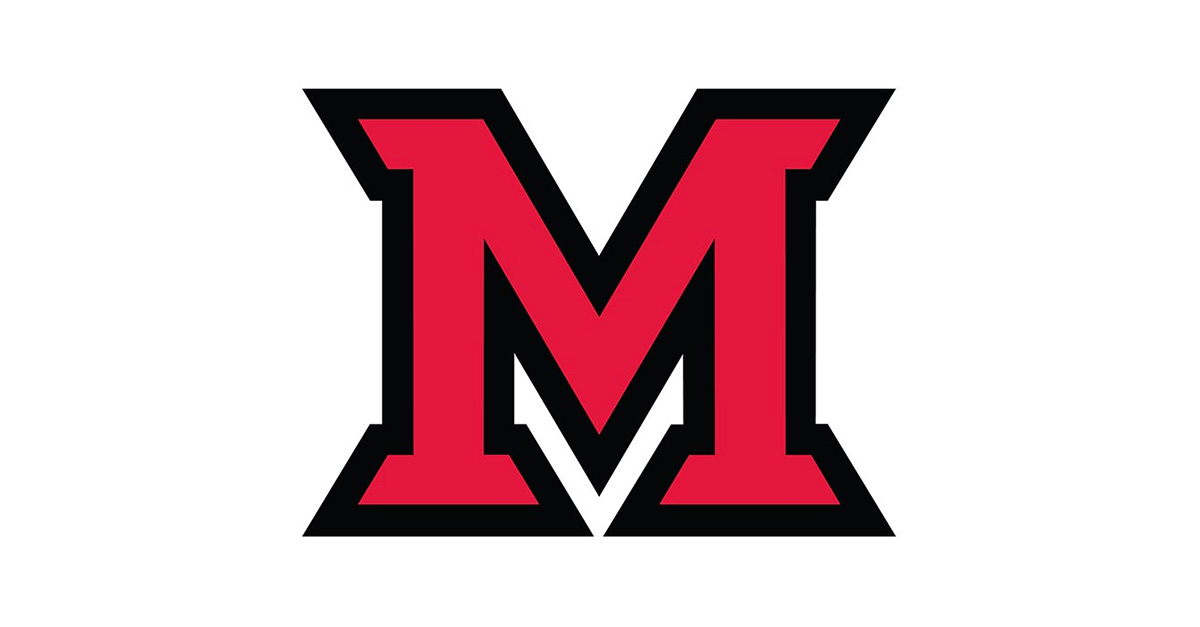 Aug 08, 2013
Miami and union renew contract for three years
Miami University and representatives of the local AFSCME chapter have reached an agreement that extends the union's contract at Miami to June 30, 2016.
The agreement passed on a two-thirds positive vote by members.
Dustin Jones, president of the union and a building and grounds assistant, led negotiations for AFSCME and Carol Hauser, associate vice president of human resources, led discussions for the university.
"We are grateful for smooth negotiations with the union. We value all of our employees and are glad to be able to offer benefits that enhance their work lives and their health," said Hauser.
AFSCME members enjoy all the benefits of other staff members at Miami and are afforded some unique development opportunities based on jobs and career goals.
"We're looking forward to continuing good standing with the university and continuing to make it the best place around for students and staff," said Jones.