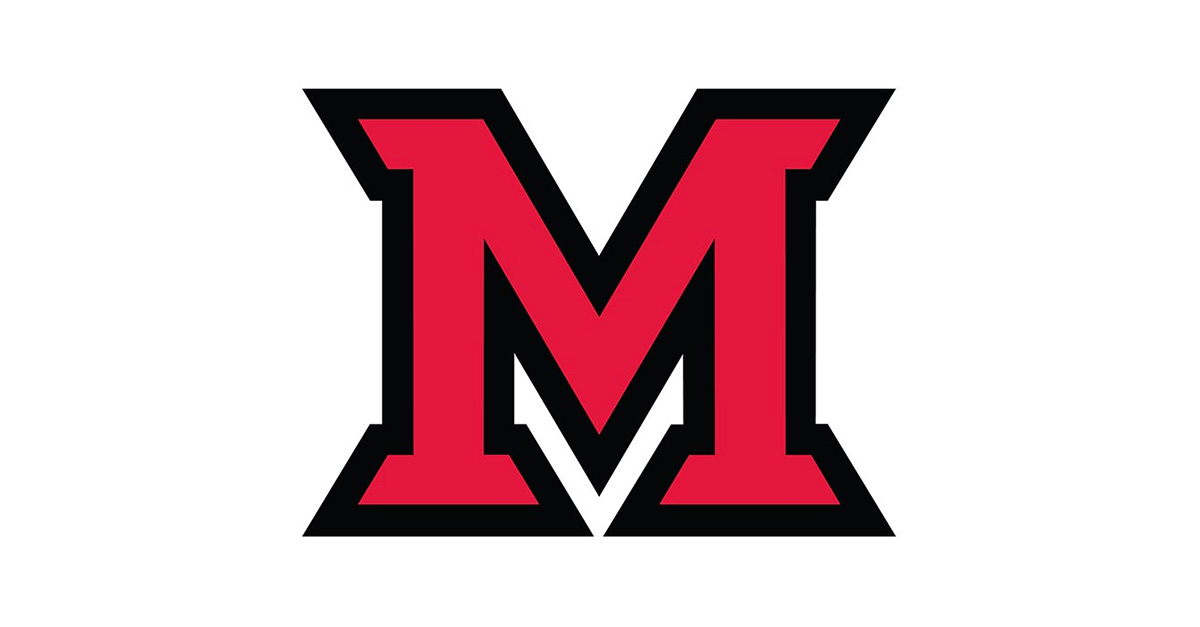 Sep 17, 2013
Miami part of "Big Idea Challenge" proposal
Vote for proposal funding online
Miami University is part of a larger service-learning proposal aimed at improving struggling neighborhoods in the region, and that proposal has been named a finalist in the Greater Cincinnati Foundation's "Big Idea Challenge."
There are 21 finalists in all and the public can vote online for their favorite entry until Sept. 27. View the proposal in which Miami is participating.
The community foundation will use grants from $5,000 to $50,000 to find a nonprofit partner to try out the winning ideas. Winners will be announced Oct. 22.

The foundation, celebrating its 50th year, sought ideas for community projects to make the region more vibrant and also benefit residents. It received more than 250 ideas from people who ranged in age from 18 to 83.

Monica Ways, director of Miami's office of community engagement, represents Miami on the post-secondary committee of the Greater Cincinnati Service Learning Network. The committee submitted an idea titled "Service Learning in the Urban Core: A Call to Action." Its goal is to empower universities in the region to work together to "radically change the neediest communities."
Keith Lanser, an experiential learning facilitator at Gateway Community and Technical College in Florence, Ky., said in a short video clip accompanying the written proposal that there has been a lot of development along both sides of the Ohio River — from Paul Brown Stadium and the Freedom Center on the Cincinnati side to Newport on the Levee on the Kentucky side.

"Despite the progress, many of our neighbors still struggle to survive," Lanser said.

For instance, more than 84 percent of the residents in Cincinnati's Over the Rhine neighborhood live in poverty, with the average person making slightly more than $10,000 annually, according to 2010 census data.

On Newport's West side, more than 46 percent of the residents live in poverty, and 71 percent have a high school education or less, according to the census data.

"What if we funded all of our colleges and universities to work together to radically change our neediest communities? Imagine the power of dozens — or perhaps hundreds — of service-learning or student-philanthropy courses working to create real change where it is needed most," he said.
Lanser added, "What if we gave our college students real world, real work experience, while also truly generating a culture of contribution — an entire generation of philanthropists and change makers?"
Ways said the proposed program wouldn't get underway unless it is selected to receive funding from the foundation.
"Every school would get a pot of money to fund student philanthropy," she said.
She noted other collaborators besides Miami and Gateway would include the University of Cincinnati, Xavier University, Northern Kentucky University, Thomas More College and the College of Mount St. Joseph.
The foundation said $84,000 total in grants and prizes would be awarded in the challenge.
"Our submission has made it into the next round for funding but now it all depends on votes," Ways said.  
Online voters must register with a valid email address or use their Facebook account.  Each individual may vote once during the voting period.