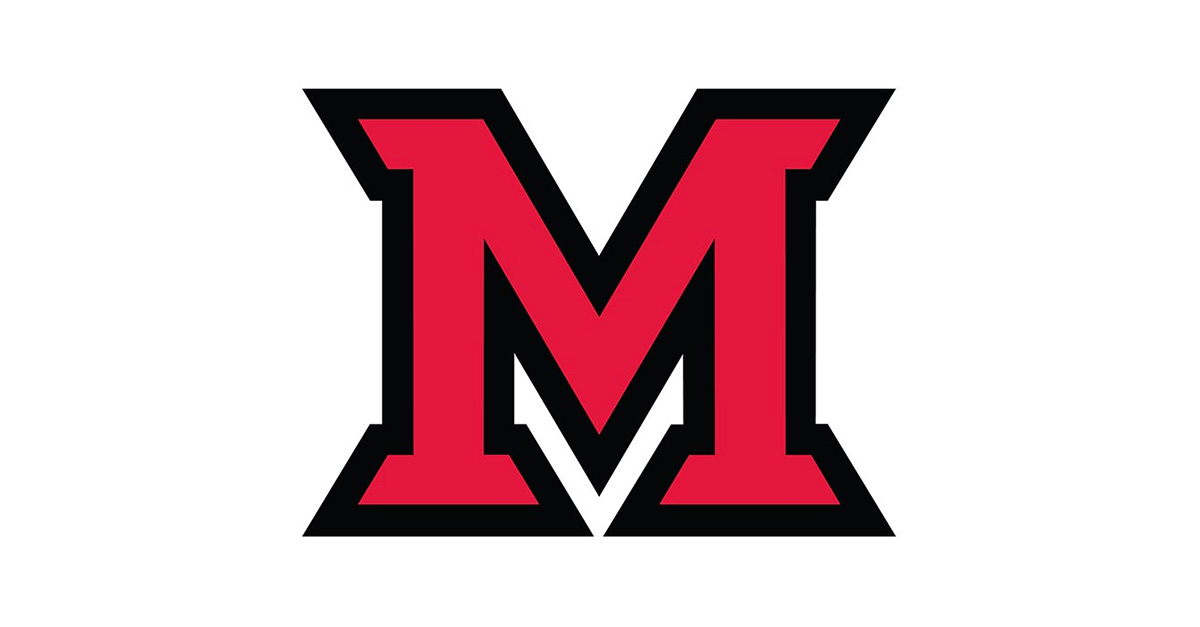 Sep 18, 2013
Deals for Meals is back
Deals for Meals is back offering Miami University faculty and staff discounted food at designated dining locations each week during the academic year. Employees are invited to enjoy the special $8.25 lunch rate (plus tax).
With payroll deduction an additional 10 percent will be deducted from the discounted rate.  Employees must show a Miami ID and mention this brief to receive the discount. Deals for Meals times are from 11 a.m. - 2 p.m at the following locations.
September
Sept. 16 to 20 at Alexander Dining Hall
Sept. 23 to 27 at Erickson Dining Hall
Sept. 30 to Oct. 4 at Martin Dining Hall

Look for information on more Deals for Meals events throughout the academic year in the "Other News to Note" section (right-hand side) of the Miami e-Report.