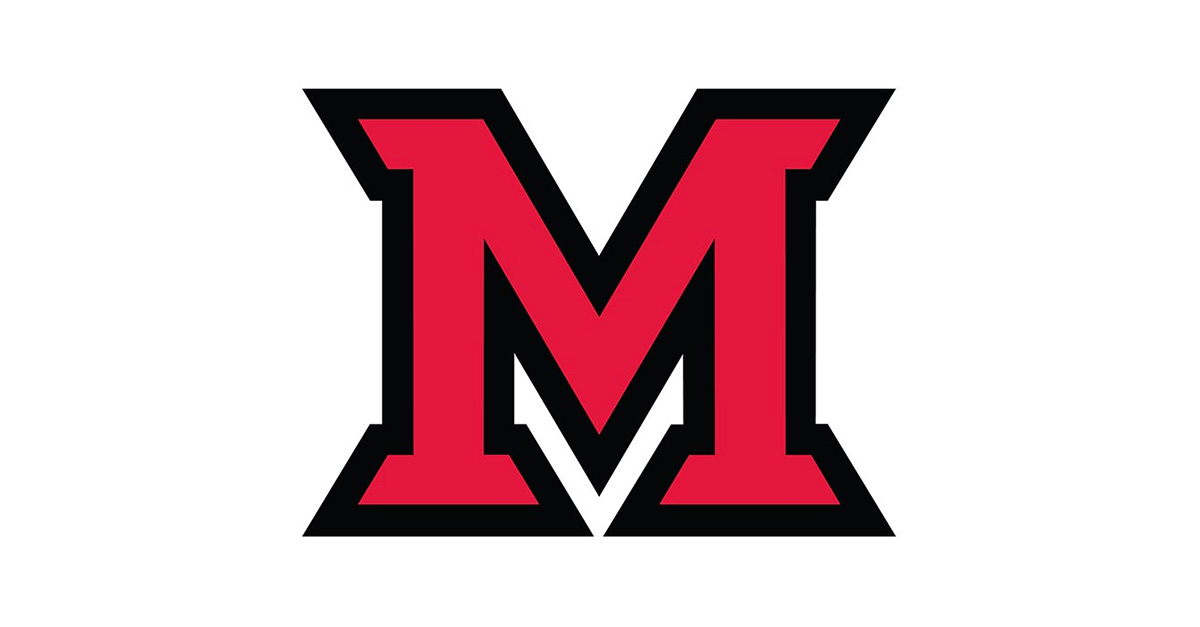 Sep 20, 2013
In memoriam: Edward DeVillez
Edward J. DeVillez, 74, of Oxford died Wednesday, Sept. 18.  He was professor of zoology at Miami University for nearly 30 years, retiring in 1992.
DeVillez contributed to several scientific journals in regards to his enzyme research conducted at the university. He was an active member of Oxford's St. Mary Church and several charities and organizations including the Southwest Council on Aging and the Oxford Senior Center.

DeVillez is survived by his wife Mary Jo DeVillez; children Dianne (Mike) Sunderman, Tagg (Donna) DeVillez, Joe (Diane) DeVillez, Ellie (Steve) Megerle, Annie (Don) Lemersal and Steve (Carrie) DeVillez; 15 grandchildren; one great grandchild; and numerous nieces, nephews, great nieces and great nephews.

Mass of Christian Burial will be held at noon Monday, Sept. 23, at St. Mary Church, 111 E High St., Oxford, OH, 45056. Visitation will be Monday prior to Mass from 9 a.m.-11:30 a.m. at the Ogle & Paul R. Young Funeral Home, 5086 College Corner Pike, Oxford.

In lieu of flowers, the family requests that donations be sent to VITAS Hospice, 11500 Northlake Dr., Suite 400, Cincinnati, OH, 45249, or to the Oxford Food Pantry c/o St. Mary Church, Oxford. Condolences may be left for the family at www.oglepaulyoungfuneralhome.com.