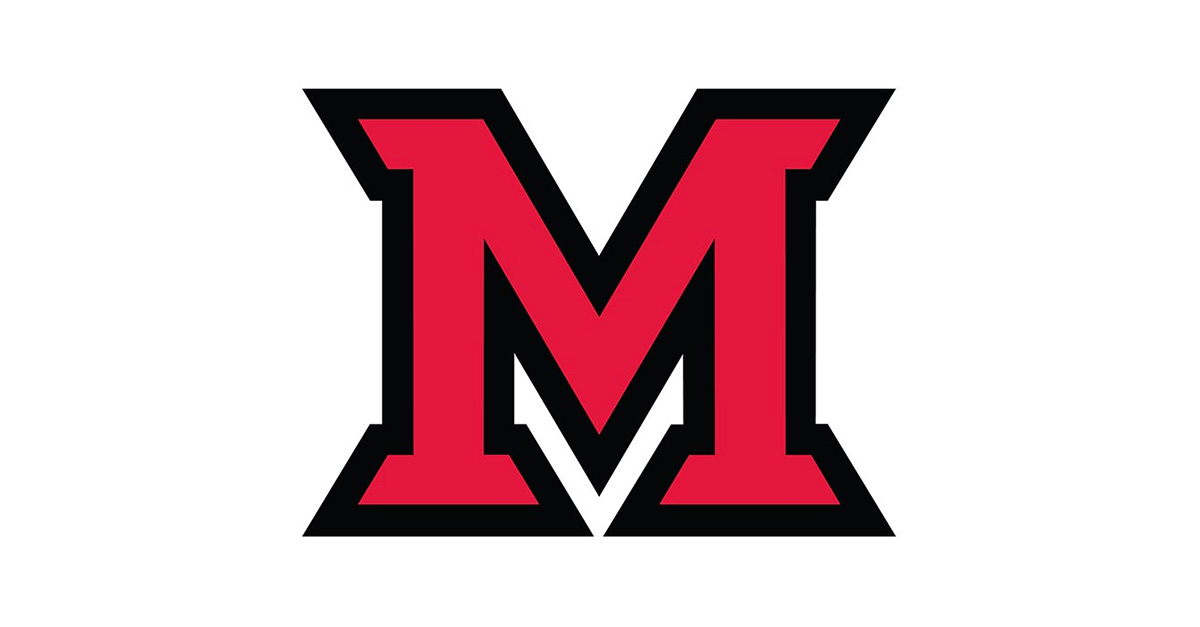 Sep 13, 2013
Miami science doctoral students win awards
Two doctoral students from Miami University's departments of biology and chemistry and biochemistry won awards for their research presented at the Microscopy and Microanalysis (M&M) meeting in Indianapolis this year.
Both students are active researchers in Miami's Center for Advanced Microscopy and Imaging (CAMI).
Christina Johnson, a botany student, won the M&M Presidential Student Award and $1,000. This award is given to individuals whose M&M paper submissions are considered outstanding.
During the meeting, Johnson presented "Morphometric Studies of the Endodermis in Petioles of Seedlings Grown During a Spaceflight Experiment," about her research with Richard Edelmann, director of the CAMI and adjunct assistant professor of microbiology. 
Chemistry student Chen Ling received the Second Place Biological Poster Award and $250 for her poster presentation of research completed with André  Sommer, professor of chemistry and biochemistry and director of the Molecular Microspectroscopy Laboratory.  Their study is called "Comparison of Reflectance and Attenuated Total Internal Reflection Infrared Microspectroscopic Imaging Techniques for the Analysis of Kidney Stones." This award is given to an individual whose poster, presentation and research exhibits exceptional qualities.
The M&M Meeting is an annual meeting attended by individuals from all over the world. This year over 2,800 people attended and 1,037 research papers were presented.