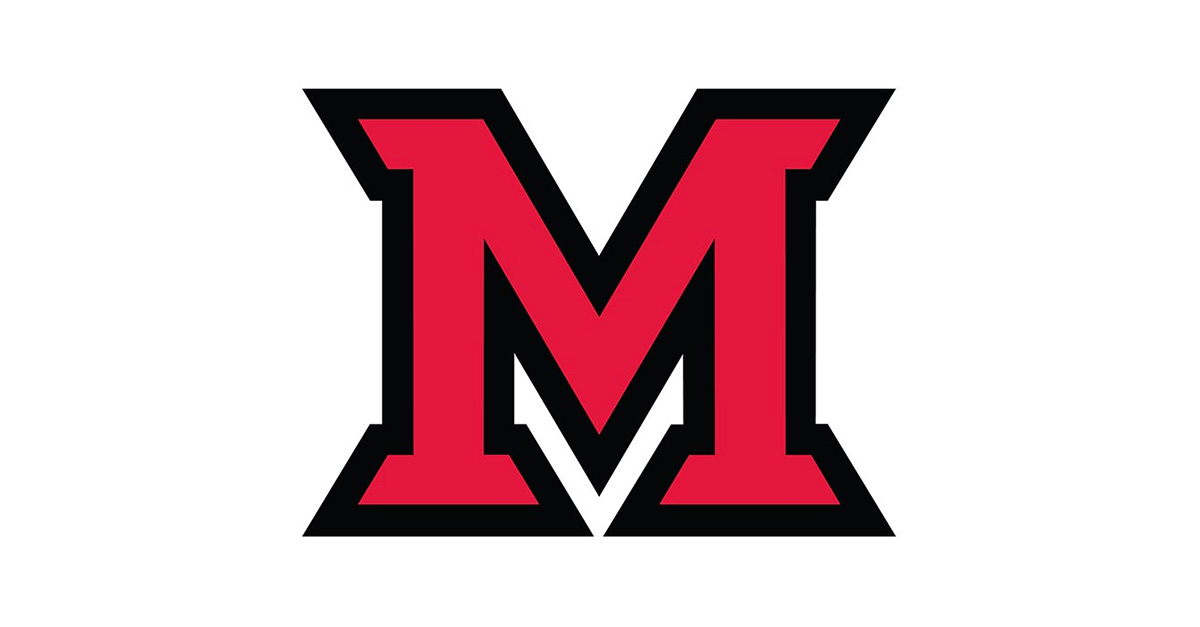 Sep 30, 2013
ExplorASIAN program: "Ethnic Identity in the Daily Lives of Asian American Youth" Oct. 3
Tiffany Yip, associate professor of psychology at Fordham University, will present "Ethnic Identity in the Daily Lives of Asian American Youth: Contextual Effects and Psychological Outcomes" at 4 p.m. Thursday, Oct. 3, in Room 125 of the psychology building. Her talk is part of the ExplorASIAN program organized by the Center for American and World Cultures.
Yip's presentation will address the associations of ethnic identity, experiences of racial discrimination and well-being and how they pertain to adolescents and young adults.   

Miami's ExplorASIAN program provides opportunities for the Miami community to learn more about Asian and Asian American culture and identity.
Vaishali Raval, associate professor of psychology and host for Yip's visit to Miami, explained: "Last spring a student disseminated uninformed information, playing on stereotypes, about Asians and Asian Americans. The information was spread around campus on a Twitter account. We are bringing Dr. Yip to campus to understand better the racialized climate that Asians and Asian Americans experience and to understand its impact on the daily lives and development of Asian American identity."
Yip's talk is sponsored by the Center for American and World Cultures and the department of psychology with support from the Asian and Asian American studies program, the Donald C. Faber Distinguished Scholar-in-Residence fund, the department of educational psychology, the student counseling service and the Miami Family Fund.