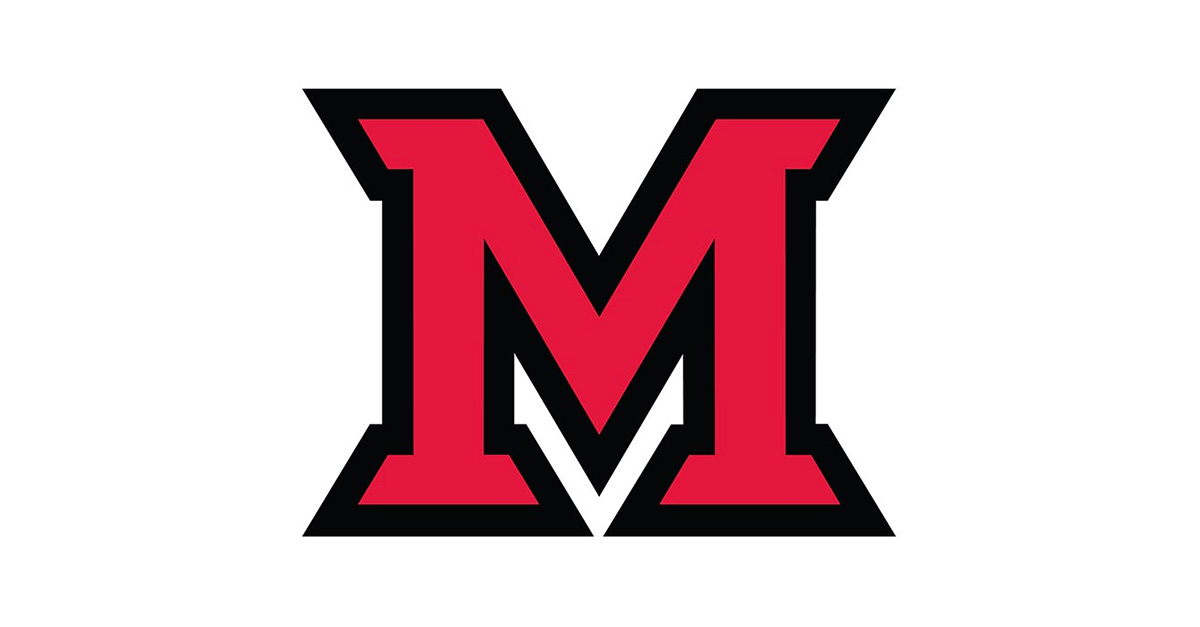 Sep 25, 2013
Get a family package for the Miami vs. CMU football game
RedHawk fans can receive a special ticket package for the Central Michigan game at 1 p.m. Saturday, Oct. 5, in Yager Stadium.
For $60 fans will receive four tickets, four Miami baseball caps, four vouchers for popcorn, a coupon book and a Miami Bookstore discount. This offer is valid until 6 p.m.  Friday, Oct. 4. To receive this offer, call the ticket office at 513-529-4295 or click to purchase tickets online.
Family weekend includes free Tailgate Town admission, a live DJ, games (bounce house, obstacle course, rock wall, etc.) and local flavors from LaRosa's and Skyline Chili.