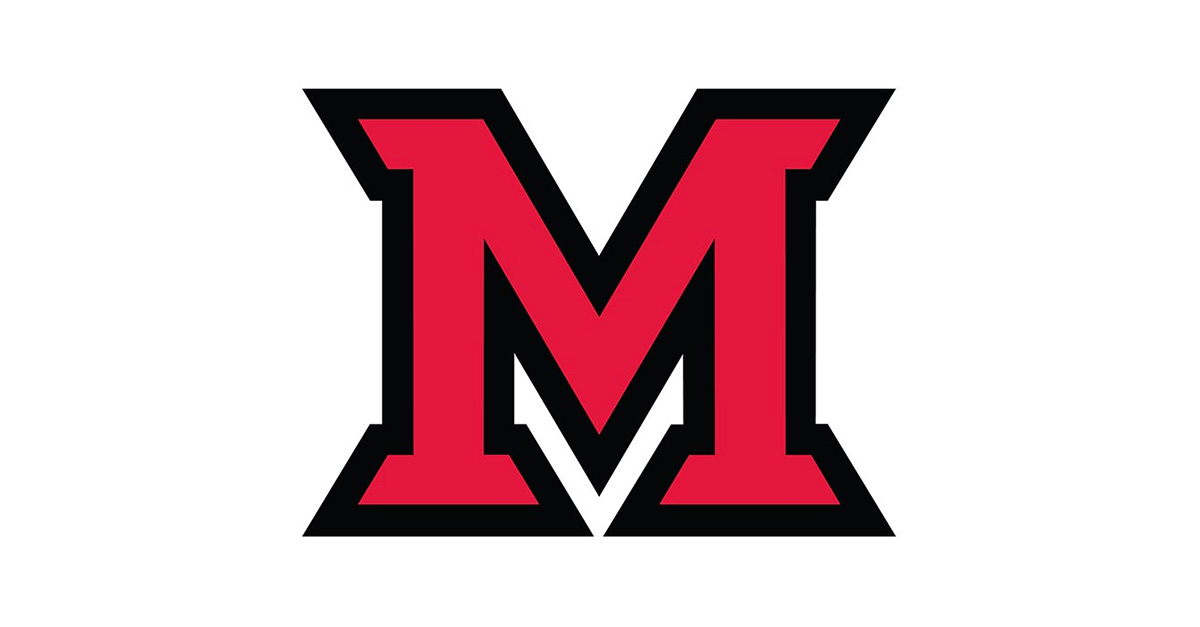 Sep 09, 2013
Havighurst Center: Call for grant proposals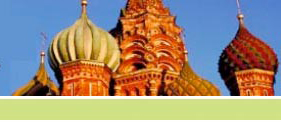 The Havighurst Center for Russian and Post-Soviet Studies announces the next round of competition for grant assistance through the Havighurst Center Fund. Applications are available online. 
Those who wish to be considered for funding for spring and/or summer 2014 projects or programming should submit one original and nine copies of their application by 5 p.m. Friday, Oct. 18, to the Havighurst Center, 116 Harrison Hall. 

Proposals will be reviewed by the Havighurst Advisory Committee, comprised of faculty peers, who will submit their recommendations to the provost for approval. 

All applicants are encouraged to contact Karen Dawisha, director of the Havighurst Center, to discuss their proposals before submitting them.