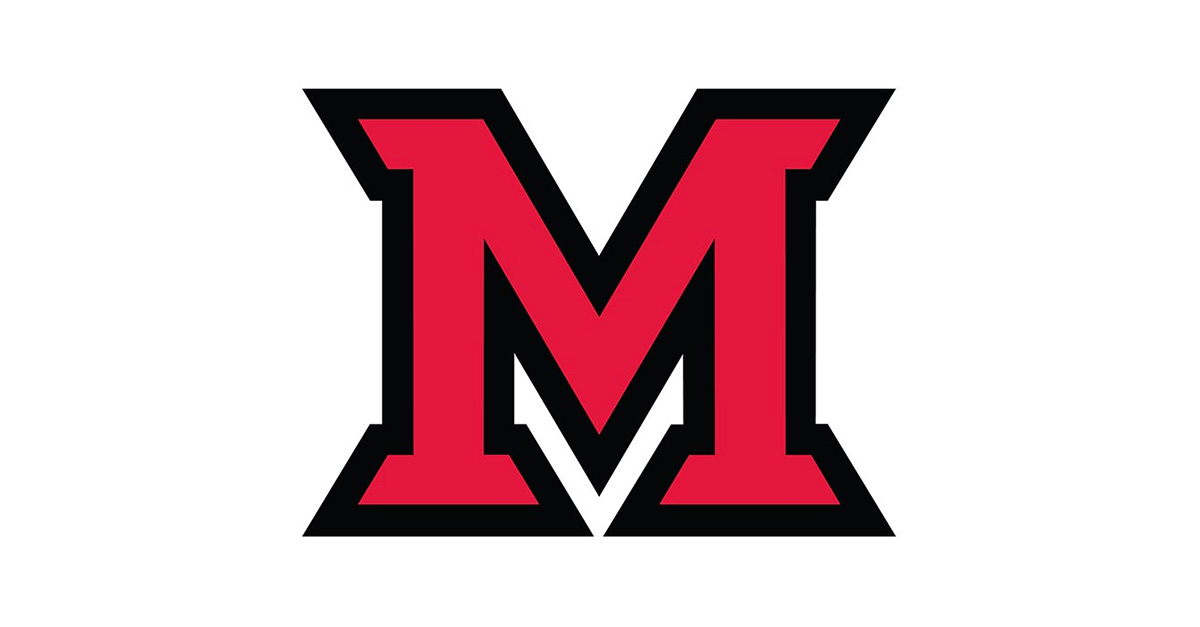 Sep 05, 2013
Marine Capt. Joleen Young to be promoted to major on Sept. 6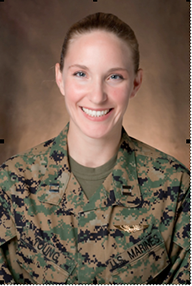 Marine Capt. Joleen Young
Marine Capt. Joleen Young, an Iraq War veteran and assistant professor with Miami University's Naval Reserve Officer Training Corps (NROTC), will be promoted to major in the U.S. Marine Corps Friday, Sept. 6.

Marine Col. Patrick Malay, commanding officer of Miami's NROTC, will preside over the 4:30 p.m. promotion ceremony at Oxford's Uptown Memorial Park.

Young was selected based on demonstrated proficiency in her field, recommendations by her superiors through performance evaluations, high marks on official physical fitness tests and her professional military education.

Young was born and raised in Winter Park, Colo. She graduated from Colorado State University in 2000 and worked as a flight attendant for United Airlines. After the attacks of 9/11, she decided to seek a commission as a Marine officer, earning it after completing Officer Candidate School in June 2002. Designated as a naval flight officer onboard the EA-6B Prowler, she completed a tour with VAQ-129 in Whidbey Island, Wash.

In 2007 she was assigned to VMAQ-2 and deployed to Al Asad, Iraq, in support of Operation Iraqi Freedom, flying more than 490 combat hours. She volunteered for an Individual Augment billet to Camp Victory in Baghdad, Iraq, in 2008, spending nine months as the electronic warfare officer with the Multi National Corps Iraq.
After a tour with Marine Air Group 14 as the current operations officer from 2009-2010, she was selected for the position of Marine officer instructor at Miami University's NROTC unit.

For the past three years, Young has developed Miami men and women into naval officers. She is credited with working to ensure the midshipmen are provided with the best possible tools and experiences to prepare them for service in the armed forces. As the Marine officer instructor, she oversees the day-to-day operations of the NROTC company — ranging from 60 to 80 midshipmen throughout the years — and provides one-on-one guidance to junior and senior Marine Option midshipmen.

Her personal decorations include the Joint Service Commendation Medal, National Defense Service Medal, Iraq Campaign Medal and the Global War on Terrorism Service Medal.