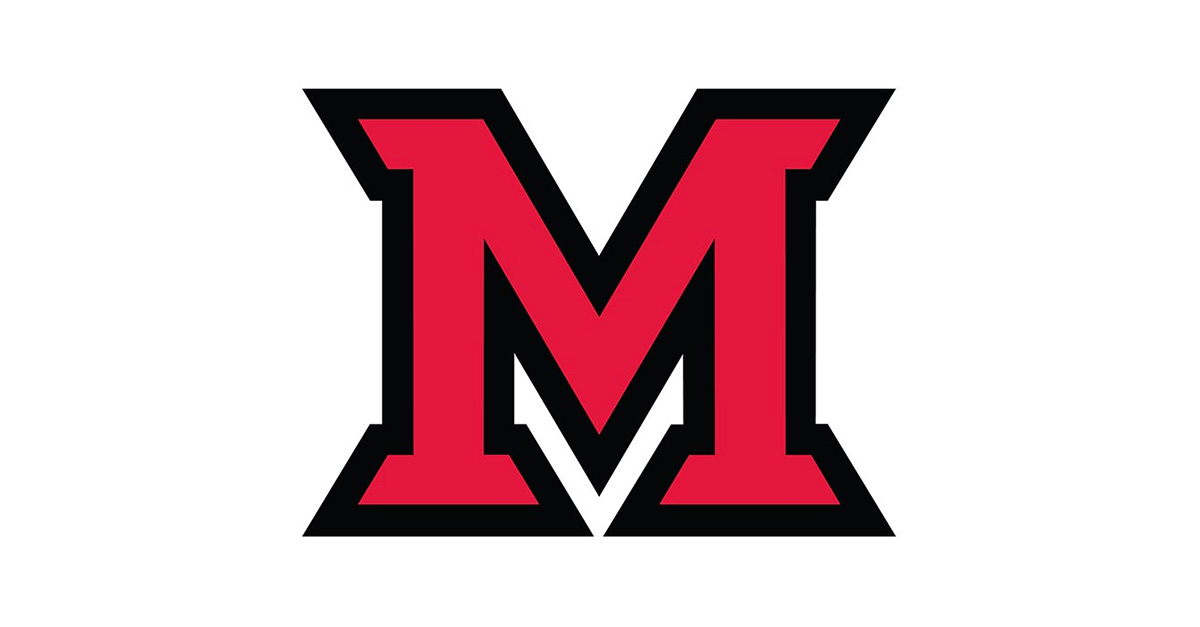 Sep 03, 2013
McGuffey Museum hosts State of the Museum
McGuffey Museum will hold its annual State of the Museum meeting 3-5 p.m. Wednesday, Sept. 4, in the Miami University Art Museum auditorium.
Robert Wicks, director of the Miami University Art Museum and professor of art history, is the guest speaker. Wicks holds a doctorate from Cornell University and is an authority on Asian art, Native American material culture and the history of numismatics.
He will lecture on "Free Ben Franklin: The Postal Service in Early America."  His illustrated presentation is an exploration of postal history in the stampless era (before the use of adhesive postage stamps, first issued by the U.S. in 1847) and the use and abuse of the franking privilege by American postmasters and statesmen from Ben Franklin to Abraham Lincoln. 
Refreshments will be served.  Please RSVP to Sue Gambrell at gambresw@miamioh.edu or (513) 529-1887.