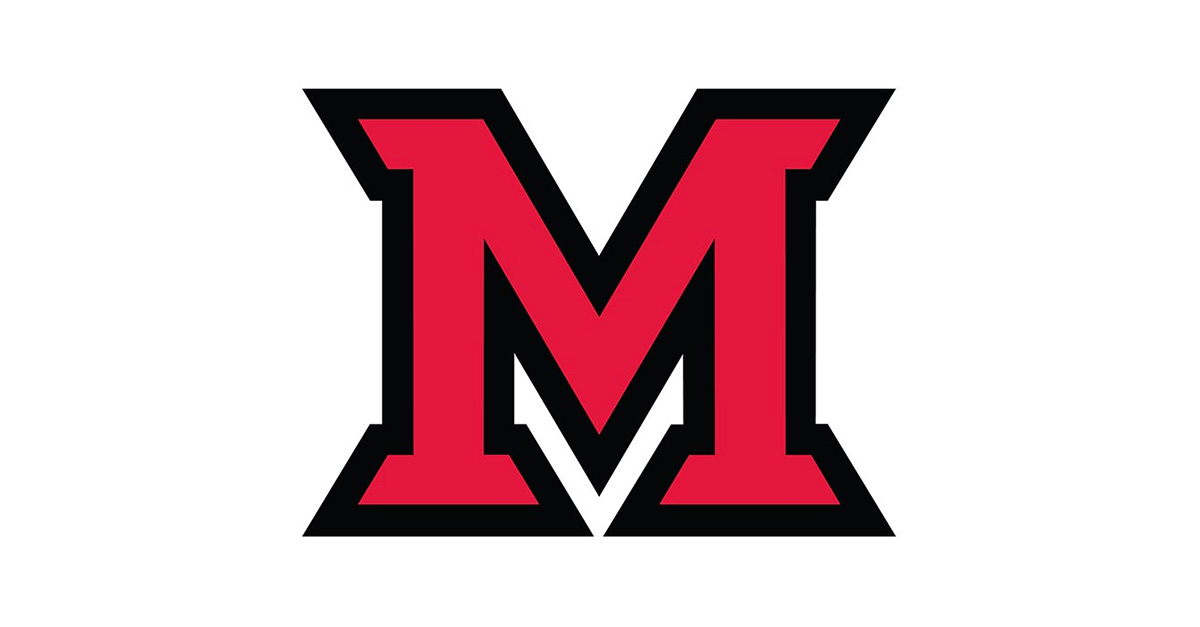 Sep 20, 2013
Learn more about the Miami Plan redesign
Members of the Liberal Education Council (LEC) will host open houses 8 a.m. - noon Tuesday, Sept. 24, and 9 a.m. - noon Wednesday, Sept. 25, 212 MacMillan Hall for discussions about the draft proposal for the redesign of the Miami Plan.
Individuals from LEC are visiting various university groups to share and discuss the proposed plan. The LEC members will take feedback and concerns into consideration as they revise their proposal.
Anyone who wishes to give feedback on the proposed plan can do so online at miamioh.edu/liberal-ed/miami-plan-redesign. A description of the proposal is located on this site followed by a survey where participants are asked to rank different components and share their own ideas for the program. The survey will be closed on Oct. 20.