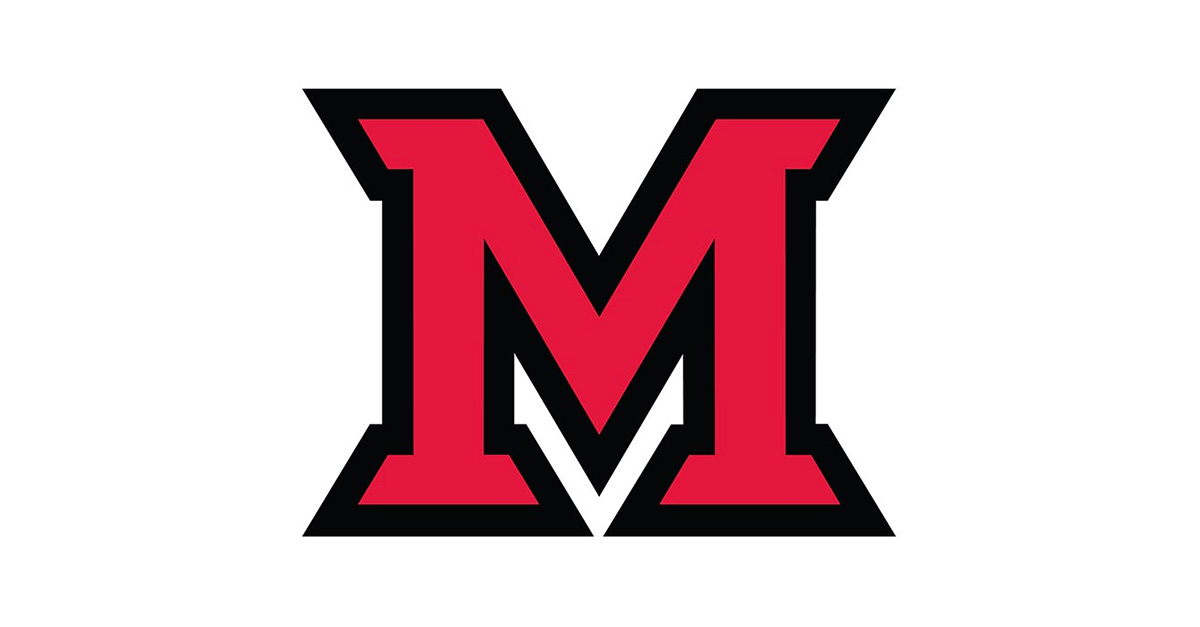 Sep 16, 2013
Film series @ the art museum Sept. 19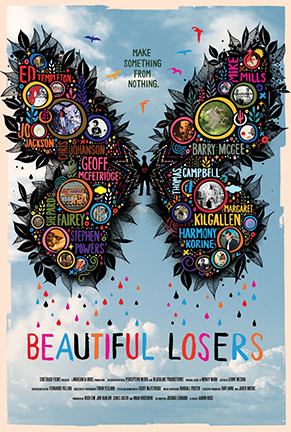 In celebration of the Miami University Art Museum's 35th anniversary, the film series @ the Art Museum will highlight the art of collecting and artist's works in the museum's collection.
"Beautiful Losers," the first in the series, will be screened at 7 p.m. Thursday, Sept. 19, in the art museum auditorium.
"Beautiful Losers" celebrates the spirit behind one of the most influential cultural movements of a generation. In the early 1990s a group of likeminded outsiders found common ground at a little New York City storefront gallery. Rooted in the subcultures of skateboarding, surf, punk, hip-hop and graffiti, they made art that reflected their lifestyles.
The film focuses on the personal stories of what happens when the outside becomes "in." 
Other films in the series are "Surviving Picasso," Oct. 17, and "Herb and Dorothy: You Don't have to be a Rockefeller to Collect Art," Nov. 14.  
They are free and open to all.