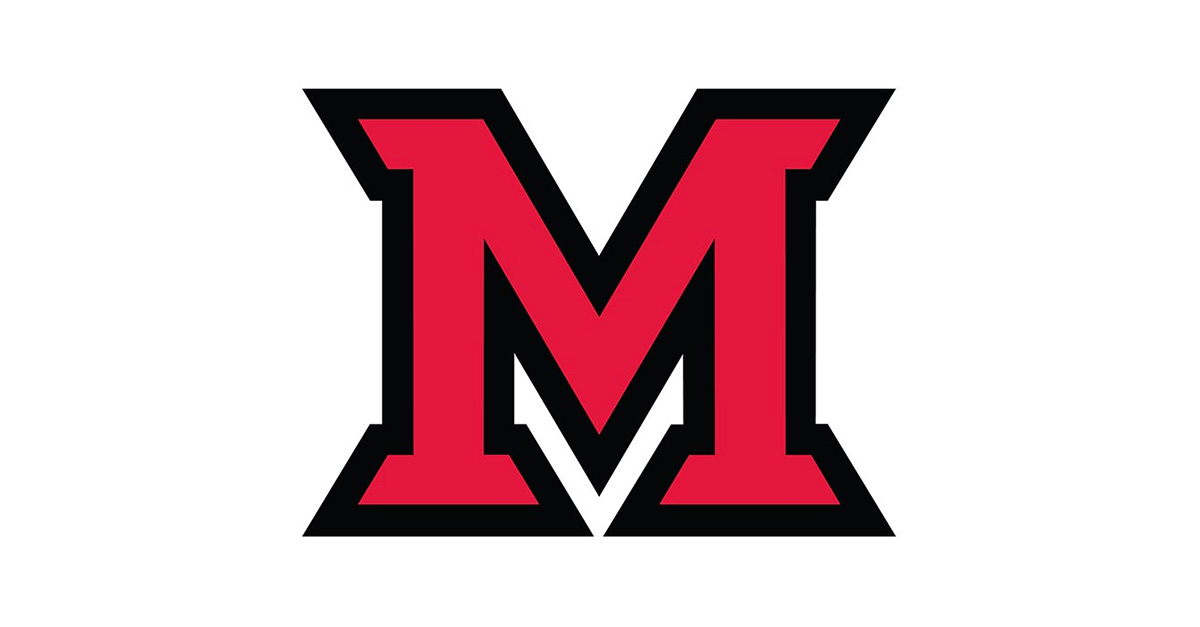 Sep 19, 2013
A Miami Moment with Angie Renninger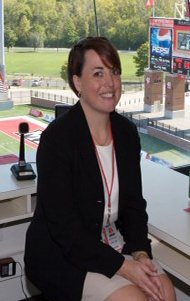 Angie Renninger
You could say Angie Renninger has sports in her blood. Her father has coached at the collegiate level for 40 years. After completing an internship at Miami in 1997, Renninger was hired full time and decided to make Oxford home. She is now the associate athletics communications director.
Q:  How did you get your start in sports?  Were you an athlete?
A:  I was not as much 'the athlete.' I did a few things here and there in high school. My dad was coaching football at Westminster College my last two years in high school and throughout my time in college. I was the manager for the football team.

Q:  Is your dad still coaching?
A:  He played football and baseball in college. He now coaches men's and women's tennis at Westminster College - my alma mater. But he also coached football and baseball for several yers and track for a year or two.

Q: And after managing the football team, it's something you decided to stick with?
A:  I originally thought I wanted to go into teaching. But when I heard about a sports information internship, it sounded fantastic to me and right up my alley. I changed my career path my junior year, picked up a public relations minor and went that route.

Q:  Do you only work on one sport?
A:  No, we have a team of four, and we all take different sports.  I've worked with ice skating about five years, but I've been with men's basketball for 13 years now. That's the sport I've worked with the longest. Now I am overseeing the publications for the department.

Q: Miami's first home football game of the season is this weekend.  What makes it special?
A:  It's the battle of the bell. The RedHawks are playing their biggest rival, the University of Cincinnati Bearcats. It's considered the longest lasting collegiate football rivalry west of the Allegheny Mountains. And whoever wins tomorrow takes the bell until next season.

Q:  The RedHawks debuted new uniforms that generated a lot of buzz.  Do you know what was behind the change?  And will we see other Miami teams change their uniforms?
A: The new uniforms were designed to tie the past, the present and the future. We're honoring the tradition, which is why you see feathers and other details incorporated in the design. Adidas created a special Miami font that we will be rolling out as we replace uniforms.  That's something across the board that will be a visible change for our fans.

Q:  What can fans expect tomorrow at Yager Stadium for the Miami/UC game?
A:  We've super-sized Tailgate Town. We'll have more activities and more family-friendly fun.  We want people to not only enjoy the game but also really enjoy the whole football game day experience.