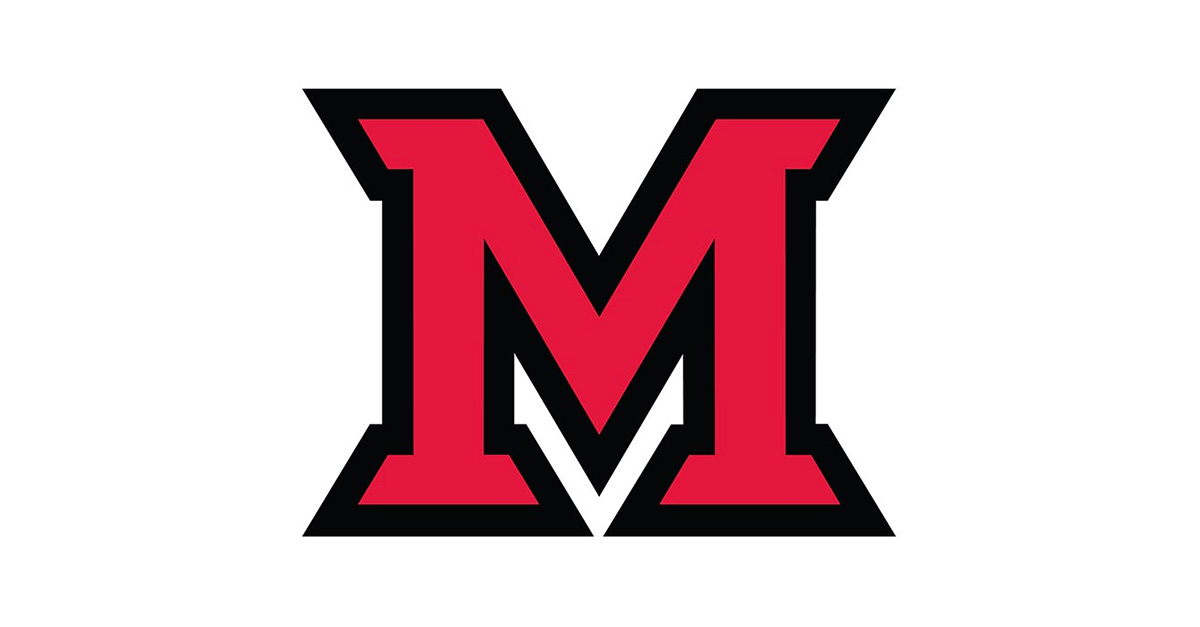 Sep 27, 2013
Sigma Xi Researcher of the Year Lecture Oct. 3
David Tierney, associate professor of chemistry and biochemistry, will present the Sigma Xi Researcher of the Year Lecture, "Integrated Paramagnetic Resonance: Metalloproteins to Materials," at 4:15 p.m. Thursday, Oct. 3, in 100 Hughes Laboratories. Tierney is Miami's Sigma Xi Researcher of the Year for 2013-2014.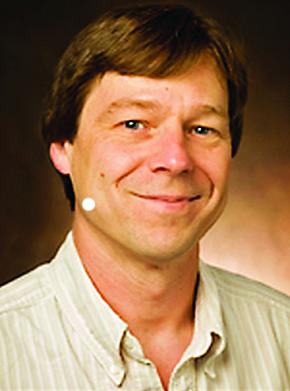 David Tierney, Sigma Xi researcher of the Year for 2013-2014.
Tierney's research focuses on the elucidation of structure/function relationships in metalloenzyme active sites, to gain a deeper understanding of enzyme mechanisms. His studies are designed to define the key structural details in metalloenzymes that will lead to the development of effective mechanism-based inhibitors for clinically important enzymes.
Sigma Xi is an international scientific and research honor society supporting original work in science and technology.