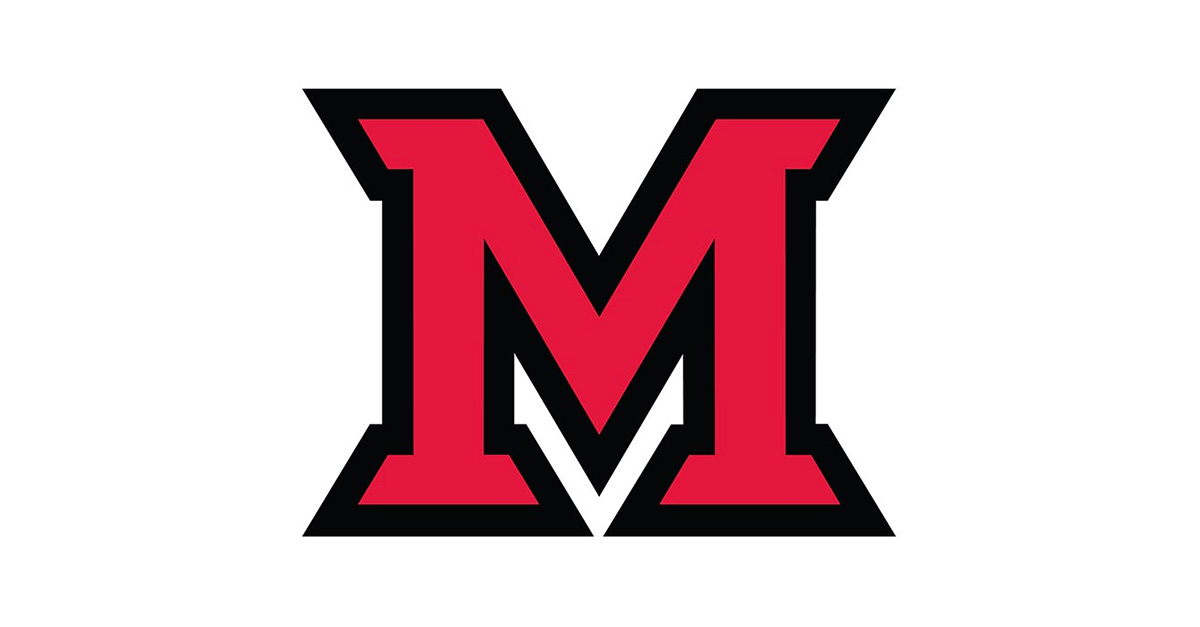 Sep 10, 2013
In memoriam: Sue Krause
Sue M. Krause, 77, of Seven Mile, died Saturday, Sept. 7. She worked for Miami University for 30 years, retiring in 2002.
Krause began working in purchasing in 1965. She also worked at the university center (now Shriver Center) and in the department of marketing. She spent her last 17 years at Miami working in the university's development office.
Krause is survived by her husband of nearly 58 years, Ken Krause; two daughters, Kendra (Jared) Hagaman and Kelli (William) Stonecipher; four grandchildren; two brothers; two sisters; other family members and friends.
Services are private and at the convenience of the family. The family suggests memorials may be directed to Hospice of Cincinnati, P O Box 633597, Cincinnati, Ohio 45263-3597. Online condolences can be placed at
www.colliganfuneralhome.com
.