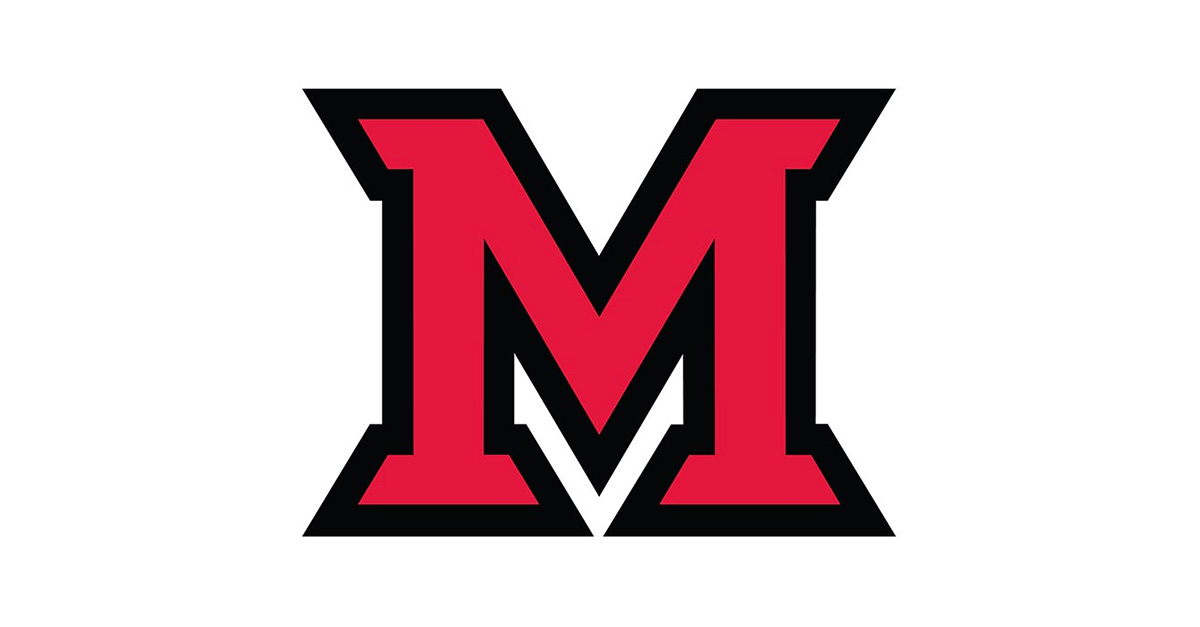 Sep 30, 2013
Fee waiver available for ACE Women's Network-Ohio conference
Graduate students who wish to attend the American Council on Education (ACE) Women's Network-Ohio conference Nov. 1 may have their $50 registration fee paid by Miami's Women's Center.
The center is pleased to offer paid registration for the first 10 graduate students who contact Jane Goettsch, goettsjm@miamioh.edu, director of the center and state co-coordinator of the ACE Ohio Women's Network Executive Board.
The daylong conference,"Moving the Needle: Advancing Women in Higher Education," will be held at Wright State University.
It includes a presidential panel and concurrent breakout sessions on topics including:
• Developing internal leaders
• Balancing life and career
• A professional recruiter's take on cover letters and interviews
• Best practices in support of women of color
• Developing women leaders in STEM
• Professional competencies for student affairs practitioners
• Single mothers succeeding as professionals in higher education
Registration fees of $125 for professionals and $50 for graduate students include breakfast, lunch, parking at Wright State University, conference materials and access to all conference sessions.
To take advantage of this offer, graduate students should contact the Women's Center before registering.