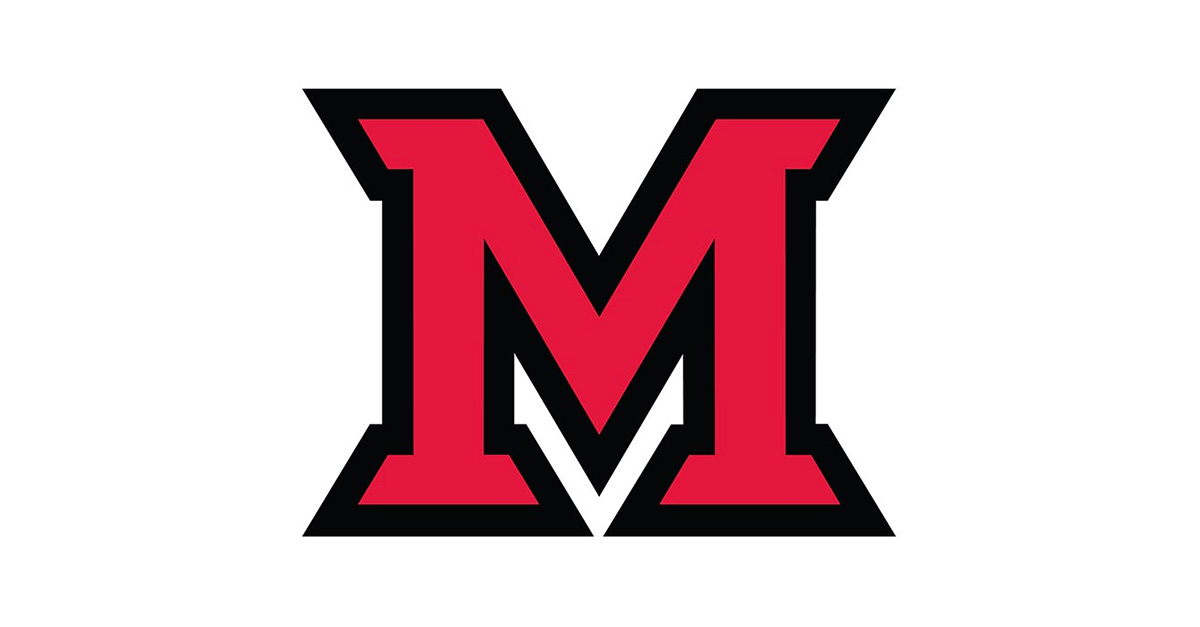 Sep 06, 2013
Young Sculptors Competition for the $10,000 Yeck Award: awards ceremony Sept. 13; juror lecture Sept. 12
The winner of the 2013 Miami University Young Sculptors Competition for the William (Miami '36) and Dorothy Yeck Award will be announced in an awards ceremony at 5:45 p.m. Friday, Sept. 13, in the Hiestand North Gallery. A reception will be held 5:15-6:30 p.m. in the gallery lobby.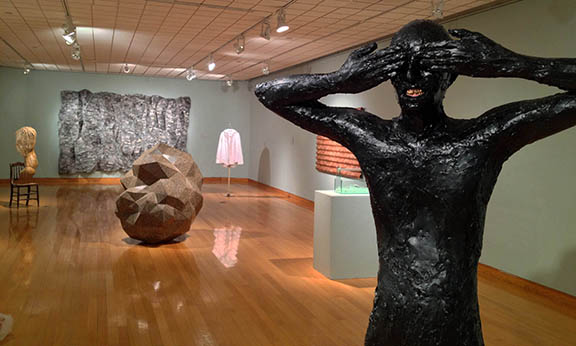 Works of the 10 Young Sculptors Competition finalists are on display at Hiestand Galleries through Oct. 10 (photo courtey Ann Taulbee).
Competition juror John Hatfield will present a lecture at 6 p.m. Thursday, Sept. 12, in room 100 of the art building. 
Hatfield is executive director of Socrates Sculpture Park in Long Island City, N.Y., and was formerly deputy director of the New Museum of Contemporary Art in Manhattan. He served as assistant vice president for Memorial, Cultural and Civic Programs at the Lower Manhattan Development Corporation from 2002-2003, working on the 9/11 memorial design competition and selection process.
The competition winner will receive the $10,000 William and Dorothy Yeck Award.
This national biennial competition for artists 25-35 celebrates the current trends in contemporary sculpture.