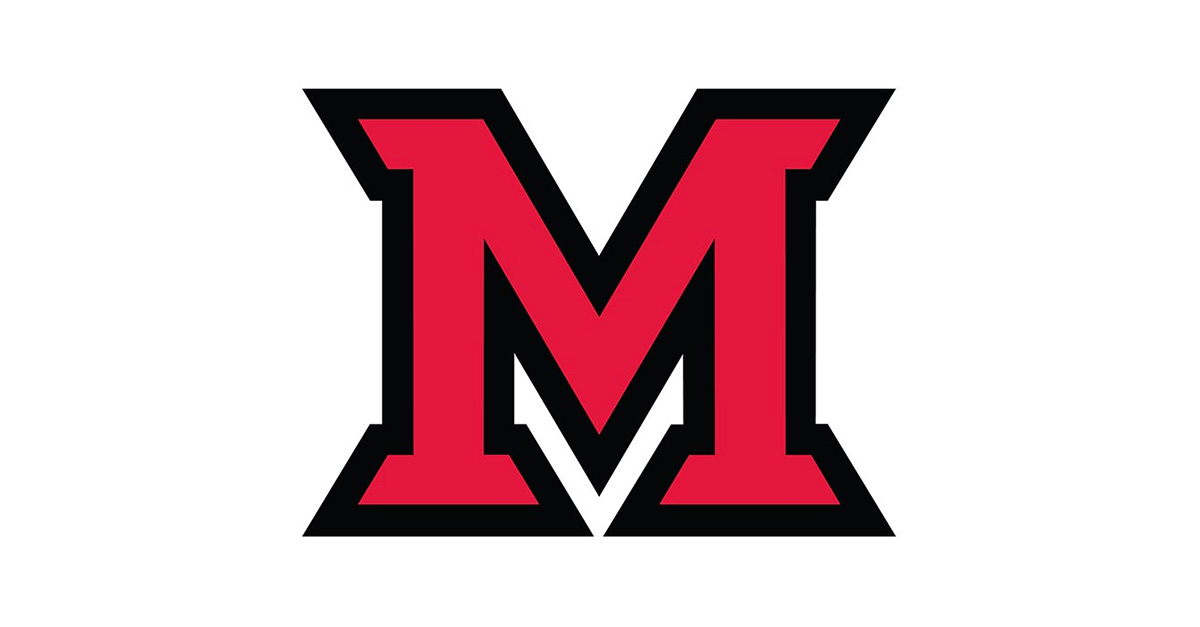 Oct 18, 2013
Enid Zimmerman, Distinguished Lecturer in Art Education Oct. 22
Enid Zimmerman, professor emerita of art education, Indiana University, will present the Distinguished Lecture in Art Education at 7:30 p.m. Tuesday, Oct. 22, in 158 Marcum Conference Center.  
Her talk is part of the College of Creative Arts' John and Betty Michael Lecture Series in Art Education by outstanding persons who have made meaningful and significant contributions to the field. 
Zimmerman will address her personal and professional life, noting influences that shaped her individual thinking about both art education and the arts. 
A reception will follow the lecture.