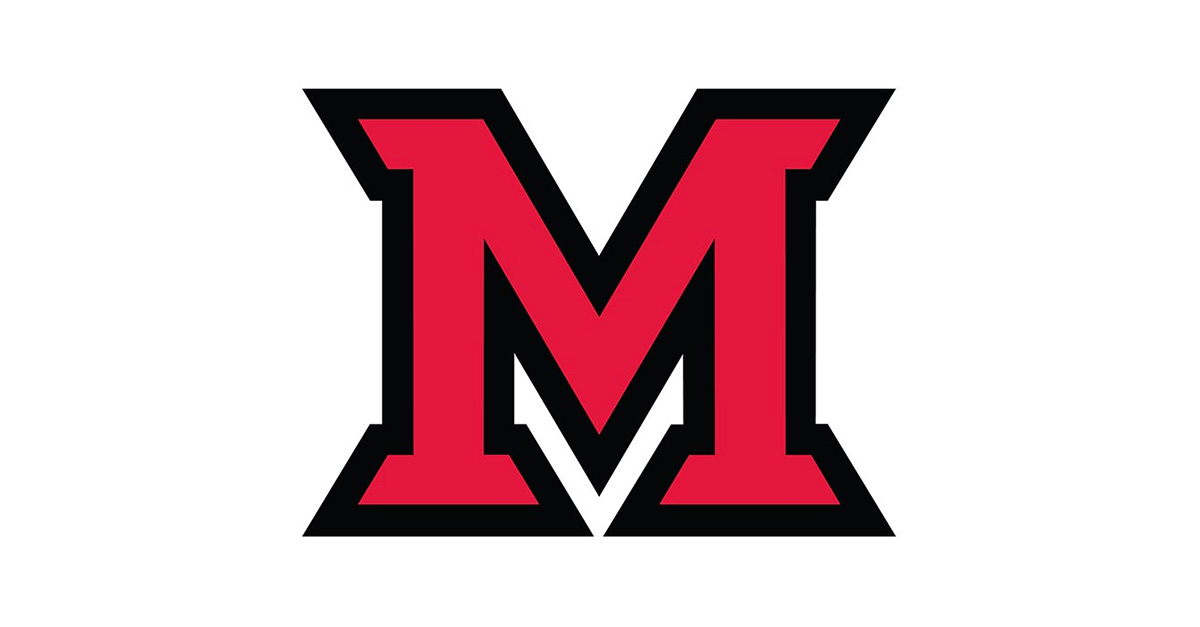 Oct 07, 2013
Bath named interim head football coach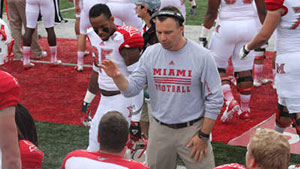 Miami's Mike Bath named interim head football coach.
David Sayler, Miami University athletics director, has announced that Mike Bath will serve as interim head football coach for the remainder of the 2013 season. Bath has been a player, graduate assistant and assistant coach for the RedHawks over the past decade.
Bath spent the past three seasons as the quarterback/wide receiver coach for the RedHawks. In 2012, he helped Zac Dysert break nearly every passing record at Miami on his way to a spot on the All-MAC Third-Team. Dysert would go on to be drafted by the Denver Broncos.
Overall, Bath has spent six seasons as an assistant coach for the Red and White, previously coaching tight ends from 2006-08. Prior to returning to Oxford, Bath was Ashland University's offensive coordinator in 2009-10.
As the quarterback of the RedHawks from 1998-00, Bath posted a record of 23-10 under center, including a 10-1 mark as a sophomore. He posted then-Miami career records of 6,524 yards passing and 49 touchdowns.
A double major at Miami, Bath earned bachelor of science degrees in marketing and organizational behavior in 2001. He and his wife Tara, and their three children, Colton, Savannah and Case.
story courtesy of Miami University athletics