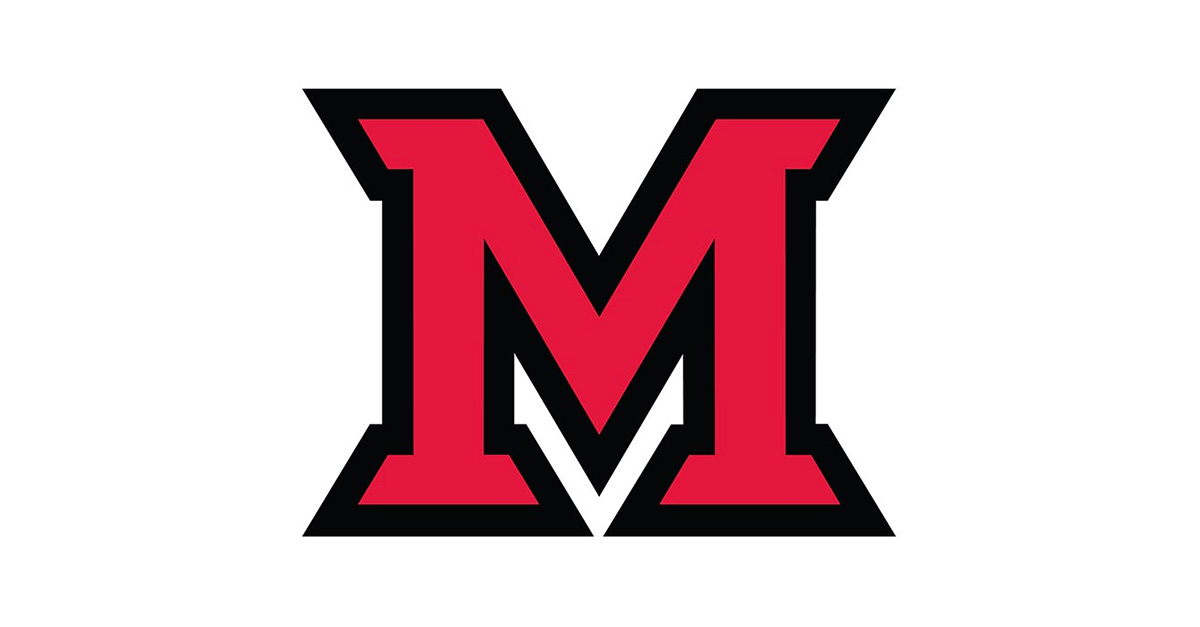 Oct 21, 2013
Miami names new assistant provost of e-learning
Miami University has named Beth Rubin its new assistant provost of e-learning.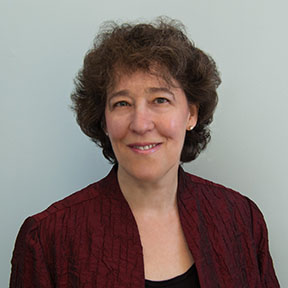 Beth Rubin has been named Miami's new assistant provost of e-learning.
The newly created position will provide vision and collaborative leadership to create an environment that embraces all forms of distance education and e-learning opportunities.
The office of advanced learning technologies will report to the assistant provost.
Rubin, who starts Nov. 18, has worked as an assistant professor and director of SNL (School for New Learning) Online at DePaul University in Chicago since 2006. She increased online course enrollments there from 35 to 58 percent and conducted research on factors that contribute to successful online learning.
"I am honored to have the opportunity to serve as the assistant provost for e-learning at Miami University," Rubin said. "The dedication of the faculty and staff to outstanding teaching and learning is palpable, and I look forward to collaborating with them to enhance student learning opportunities through technology."
Rubin earned both her master's and doctorate degrees in industrial/organizational psychology from Michigan State University. She holds a bachelor's degree in psychology from Cornell University.
Before DePaul, she was associate dean, then dean of academic administration at DeVry University Online in Naperville, Ill., 2005-2006. There she was responsible for recruiting new adjunct faculty, academic research as well as course scheduling and course administration for all DeVry Online courses.
At DeVry, she managed a staff of 13 to recruit and select 90 new faculty members, and schedule instructors and administer electronic content for 1,200 courses every eight weeks.
At Miami, Rubin will lead efforts to enhance student learning through the use of technology and build internal and external relationships that will identify areas of focus, including new degree and certificate programs and moving existing programs online.
Other areas will include: with collaboration and partnerships, developing new undergraduate and graduate online courses, certificate and degree programs; providing analysis and instructional design support for course development and enhancing existing course and curriculum initiatives; providing instructor training in multimedia platforms, teaching strategies and outcome-based assessment; and developing and/or improving quality standards for online courses and programs.