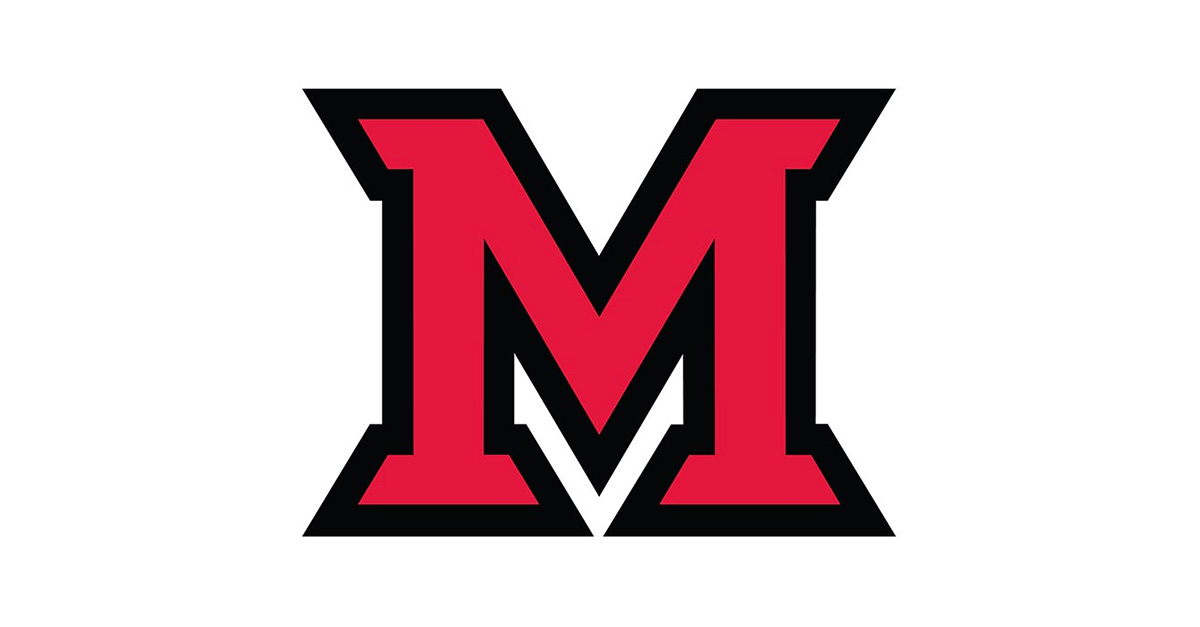 Oct 17, 2013
"Celebrating Freedom: Understanding the Past, Building the Future"
Miami University President David Hodge encourages the community to join in "Celebrating Freedom: Understanding the Past, Building the Future." Read his special invitation below.
Next year, Miami will mark the 50th anniversary of Freedom Summer when more than 800 volunteers gathered at Western College for Women (now part of Miami's campus) to train and prepare for registering African American voters in the South. That fateful summer became the catalyst for much progress and change in our nation.
As we finalize plans for several upcoming Freedom Summer events—including a national conference to be held in October 2014—the anniversary has inspired a broader effort.  "Celebrating Freedom: Understanding the Past, Building the Future," a universitywide, yearlong effort will focus on civil rights and an overarching theme of freedom.  Many events in our nation's history and current national and global topics—immigration, voting rights, women's rights, human trafficking, gay rights, etc.—relate to the complex issues around the basic right of freedom.  Understanding the events of the past by facilitating an ongoing, broader discussion of freedom is one way we at Miami can contribute toward building a better future. 
As part of our Celebrating Freedom focus, we welcomed Benjamin Jealous, president of the NAACP, In September, and we continue this month with a visit and presentation by Judi Hampton, an alumnae of Western College and President of Blackside Inc., the production company that produced the award-winning PBS series on civil rights, "Eyes on the Prize."  In anticipation of her visit and the many events being planned, MUTV will be showing the "Eyes on the Prize" series at various times during the day throughout the month of October on campus and in Oxford on Time Warner Cable (channel 15).  Then, on November 4-5, alumnus Wil Haygood '76 will return to campus to visit with students, provide a lecture, and to host campus screenings of the movie (starring Forest Whitaker, Opray Winfrey and many others) based on his writings, "The Butler."  I hope you will join us for one of the screenings and for his lecture.
In addition to these events, there will be course offerings, residence hall programming, special performances, and lectures from prominent guests to discuss everything from constitutional law and human rights to immigration and the voting rights act.  Other events already confirmed include Freedom Summer Walking Tours, Lecture Series lectures on the Voting Rights Act in February and on Immigration in March, and a special Art Museum exhibit opening in August. 
This year of "Celebrating Freedom: Understanding the Past, Building the Future" provides us a special opportunity to reflect on the progress made and the efforts yet to come in the United States and throughout the world to ensure the freedom and dignity of all people. We enthusiastically invite you to attend the events, participate in planning, include the "CelebratingFreedom" theme in your classes and your co-curricular activities, and suggest ways we can make this celebration offreedom a memorable and moving experience for the entire campus.  
Please visit the website, http://www.miamioh.edu/celebratingfreedom/ for more information, ongoing updates, and to share your own ideas and events.
Best regards,
David Hodge