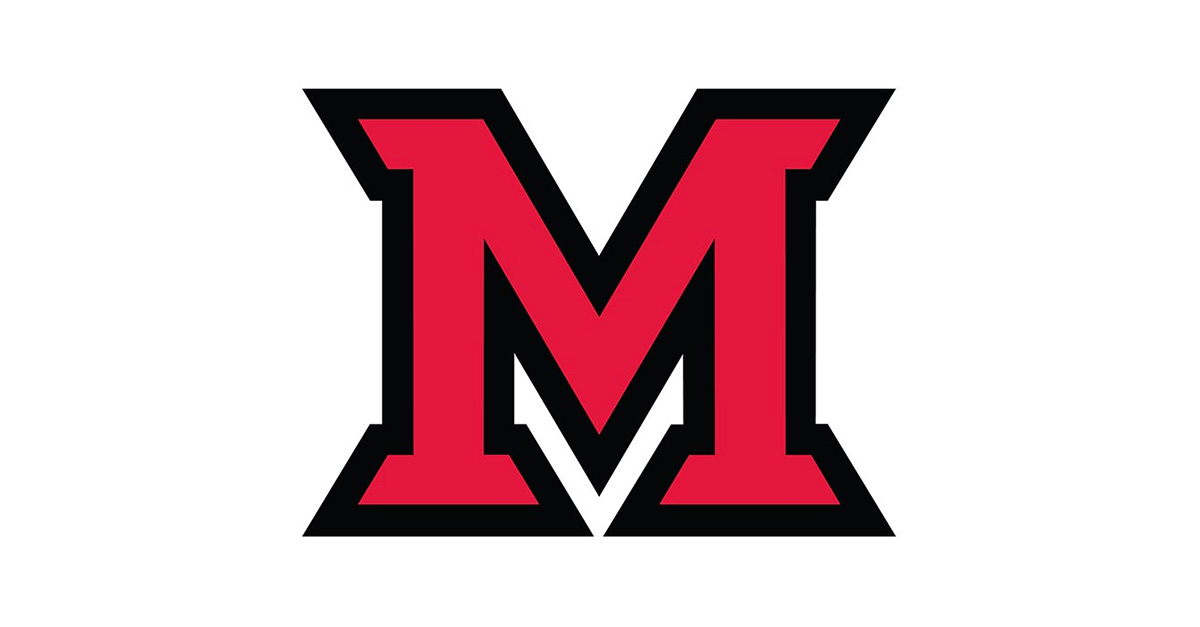 Oct 14, 2013
Choraliers and Chamber Singers Oct. 18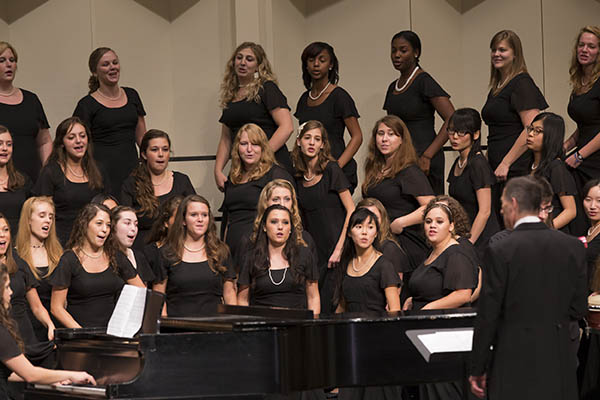 Miami University Choraliers, above, and Chamber Singers, directed by William Bausano, will perform Oct. 18. (photo by Scott Kissell)
The Miami University Chamber Singers and Choraliers, conducted by William Bausano, will perform at 7:30 p.m. Friday, Oct. 18, in Hall Auditorium. The concert is free.
The Chamber Singers will perform selected madrigals by Monteverdi; Brahms' Vier Quartette, Opus 92; and works by the 20th century British composers Benjamin Britten, Charles Stanford and Ralph Vaughan Williams. 
The Choraliers will perform a selection of contemporary works by American composers, including sacred works by Joan Szymko, Eleanor Daley and Rosephanye Powell, and secular works by Paul Carey, Brian Holmes, Ron Newman and Susan Borwick.