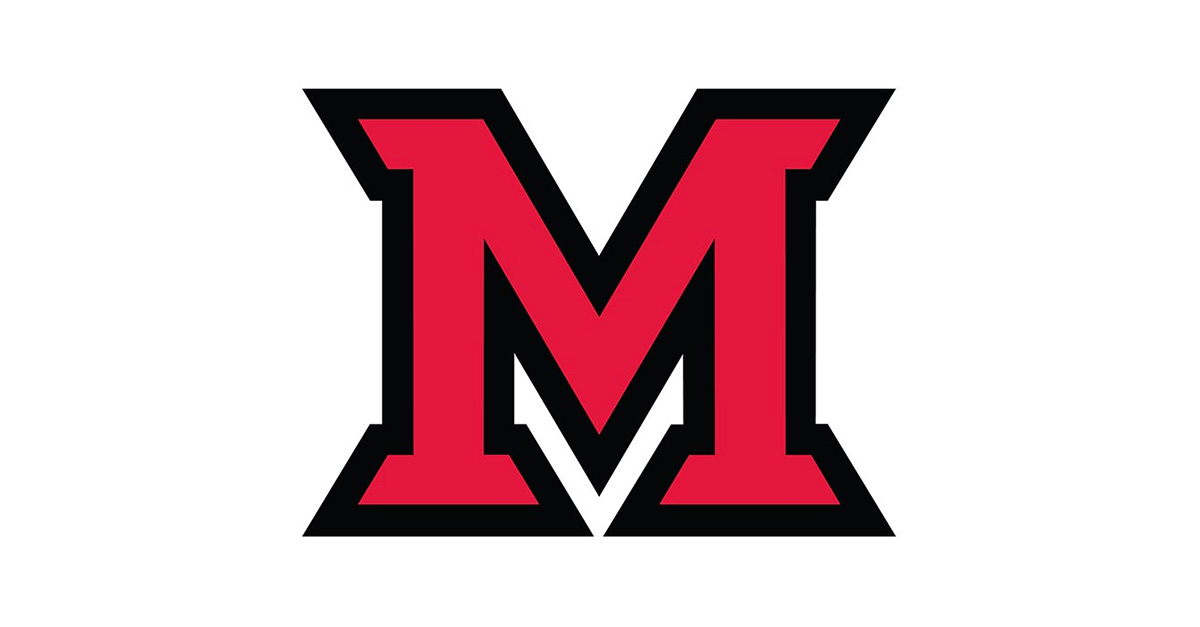 Oct 28, 2013
"China's Many Medicines" Oct. 31 part of ExplorASIAN program
Judith Farquhar, the Max Pavlevsky Professor of Anthropology and Social Sciences at the University of Chicago, will present "China's Many Medicines" at 5 p.m. Thursday, Oct. 31, in the Shriver Center Heritage Room. Her talk is part of the  ExplorASIAN program organized by the Center for American and World Cultures.
Farquhar's research focuses on traditional medicine, popular culture and everyday life in contemporary China.

She will discuss how since the middle of the 20th century, China has been unique among modern nation-states in its official support for traditional medicine. Even while a comprehensive national system of modern Western-style medical care was built in the 1950s and 1960s, Traditional Chinese Medicine (TCM) developed its own hospitals, schools, scientific research programs and a huge profession of specialists.
TCM is flourishing in China today, yet it is radically different from the medicine to which we are accustomed in the U.S., according to Farquhar.
She will report on research among folk healers and ethnic scholars in the southern mountains of China, with an emphasis on surprising differences: China is not only multicultural, it is also multimedical.
Her lecture is sponsored by the Center for American and World Cultures with support from the departments of anthropology, German, Russian and East Asian languages, kinesiology and health, and microbiology; the Global Health Series; and the Parent Fund.
Miami's ExplorASIAN program provides opportunities for the Miami community to learn more about Asian and Asian American culture and identity.