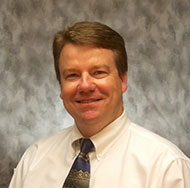 Oct 29, 2013
Doug Curry Wins ORSA Honor Award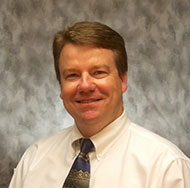 Doug Curry
Doug Curry, executive director of recreational sports and housing administration at Miami University, received the Honor Award from the Ohio Recreational Sports Association (ORSA).  

The award is presented annually to an Ohio recreational sports professional in recognition of his or her unselfish dedication, exceptional leadership and outstanding contributions to the promotion, growth and development of the recreational sports profession. 
Curry, an active member of ORSA for 18 years, served as ORSA treasurer from 1997-2003 and on various committees throughout his membership.
At Miami he oversees the recreational sports center, Goggin Ice Center, the equestrian center, housing administration and the HOME office.
Prior to his current position, Curry held a number of positions at Miami in the recreational sports department including director of intramurals, club sports and summer camps and director of the recreational sports center.
Awards are given based on a number of criteria including significant contribution to the promotion and growth of ORSA through the cultivation of individual or institutional ORSA membership and contribution in the development of students and young professionals on campus and within ORSA.