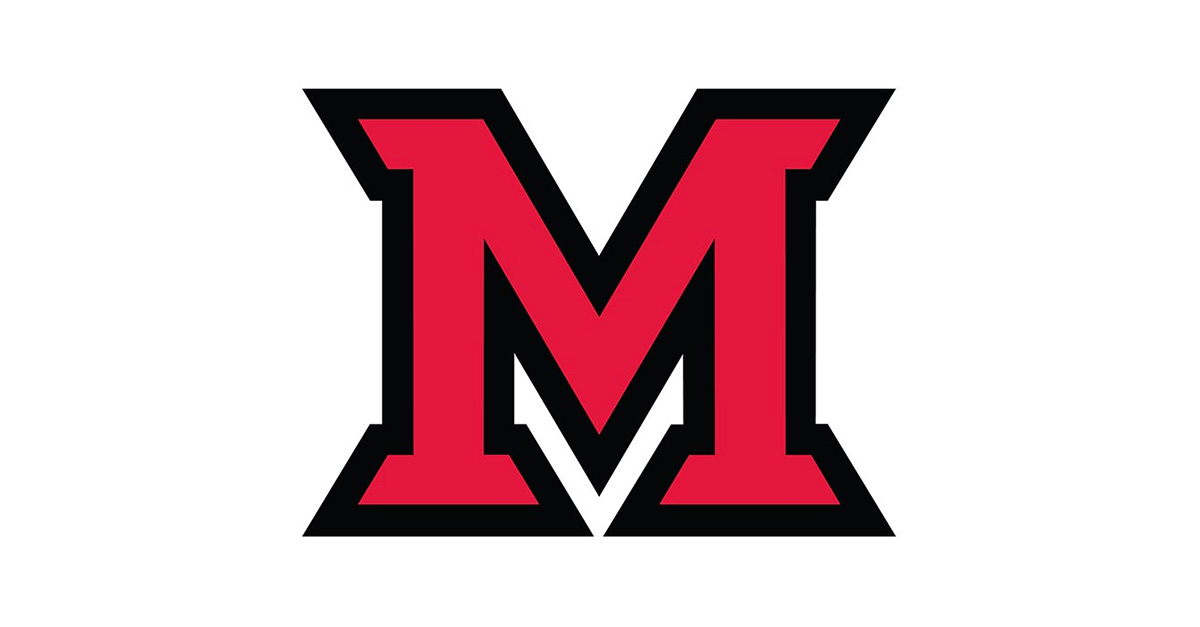 Oct 11, 2013
Special ticket offer for RedHawk football vs. Akron Oct. 19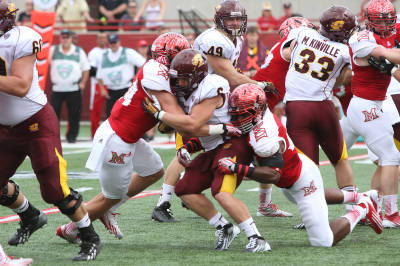 Faculty/staff appreication day, Oct. 19.
Miami University athletics invites faculty and staff members to the Saturday, Oct. 19, RedHawk football game versus Akron for just $10. Those who take advantage of this deal will also receive a free hat and a popcorn voucher that can be redeemed at the game.
The Mid-American Conference game is scheduled to begin at 1 p.m. To purchase tickets, call 513-529-HAWK or visit the ticket office inside Millett Hall. Office hours are 10 a.m.-6 p.m. Monday-Friday.