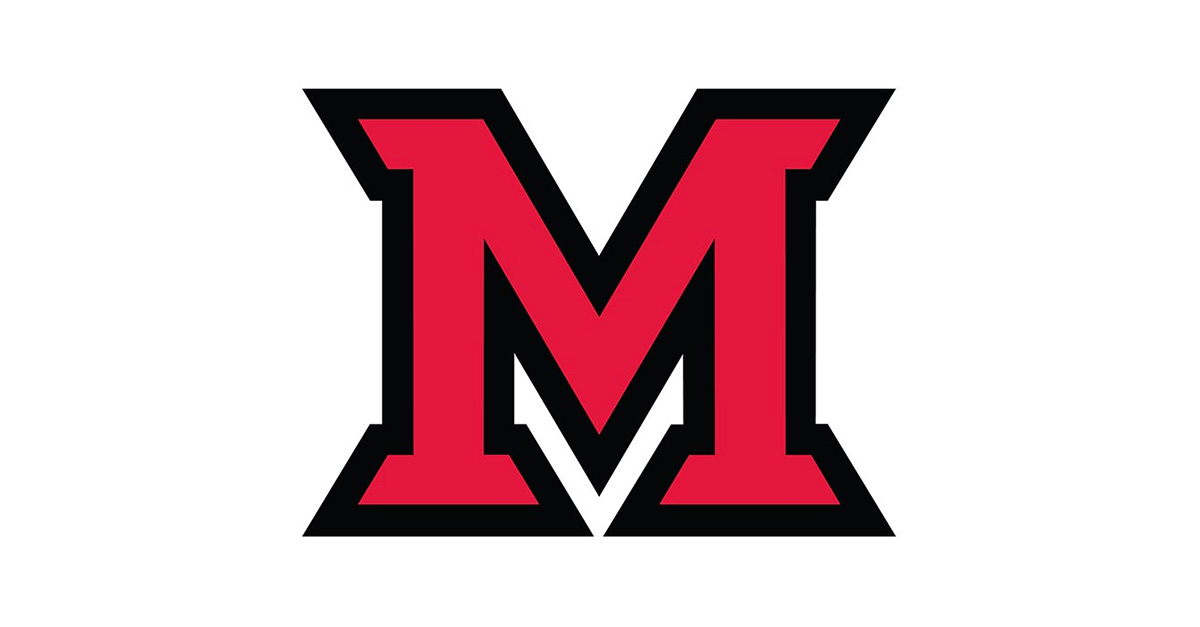 Oct 15, 2013
Michael Goldman new director of career services
A search team has confirmed Michael Goldman as the director of career services at Miami. Goldman has served as interim director since 2012.
Goldman, who has many years' experience as a human resources vice president in the private sector, also has been associate director for employer relations in Miami's career services office.
Since joining Miami, Goldman has implemented employer relations assessments using peer and aspirational institution best practices and enhanced processes in employer identification, data reporting, internal and external partnerships.  He established a "career community" framework with campus partners, reintegrating employer relations into corporate relations, alumni and development office processes, and division-based corporate development committees, among other programs.
Goldman has a bachelor's degree from Drew University, a master's degree in labor and industrial relations from University of Illinois, Champaign-Urbana, and a law degree from Case Western Reserve University.